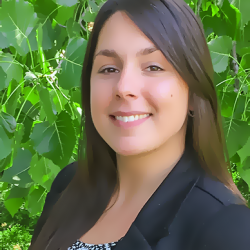 Beginning in college, Kelly acquired and developed strong sales and management skills. Immediately prior to joining Tal, Kelly held a management position, within a large sales organization, where she exceeded all sales goals every year. Kelly's other passion is to provide top-notch customer service. Tal candidates can be assured of receiving excellent attention and responsiveness when dealing with Kelly.
Kelly is a graduate of Iona College in New Rochelle, NY where she earned a degree in business administration.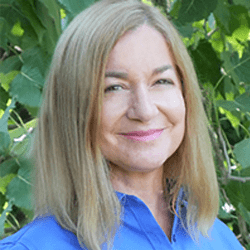 Kathy Lin has devoted her career to helping people succeed. Most recently, Kathy was a Recruiter and Reference Manager at a premier home staffing agency. In her prior life, Kathy was an Academic Account Executive and Team Leader at SPSS, Inc., a leading statistical analysis software company. Kathy began her career as a Peace Corps Volunteer, teaching science at a rural secondary school in Africa. Upon returning to the states, she taught science at Rye Country Day School then St. Stephens and St. Agnes School.
Kathy holds a BA in Biology from the University of Vermont where she completed all pre-med requirements. Her interest in medicine and her dedication to helping people succeed professionally led her to pursue a full time career in physician recruitment. Kathy is known for her authentic character and her ability to build meaningful professional partnerships with clients. In her free time she enjoys running, skiing and hiking and many other outdoor activities.
Read more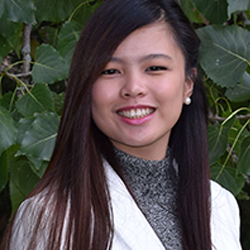 Agrein brings unique experience and dedication to the operations team at Tal Healthcare. With an ardent dedication to Learning and Technology, Agrein Tal earned a Bachelor's degree in Information Technology at the University of San Agustin, Iloilo Philippines. As a Scholar and Working Student, in addition to her coursework, she was employed to manage the Student scholarships, the University's active Organization's requirements, and the Student's IDs. She was also a member of the University Choir.
After College, Agrein ventured into the Customer Service Arena; progressing through her learning curve by improving her communication skills. She also pursued a career in Information Technology as a Desk Site Support and Information Technology Inventory. In addition, Agrein has experience as a Billing Processor which resulted in a promotion to Caller Identification Manager. Afterward, she took the opportunity to become a Valued Service Coordinator providing her with superb experience in complex scheduling, organizing legal documents, and managing related bank issues.
Read more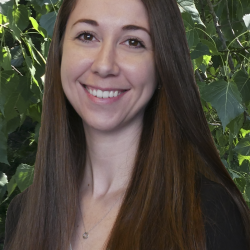 With experience in recruitment, administration, management and human resources, Danielle brings a wealth of skills to Tal Healthcare Operations team.  Immediately upon graduation from Manhattan College with her BA in Business Management, Danielle began recruiting for a B2B sales company.  Here she developed exceptional sourcing, interviewing and hiring skills. Moving on to a Human Resources Administrator role, she refined her management, analytic and collaboration skills.
A California native, Danielle finds New York to be an exciting new adventure. When not working she enjoys spending time with her puppy and volunteering at an animal shelter. Danielle can also be found in her kitchen trying out new recipes.
Read more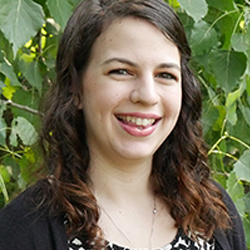 Lindsay DeLongis is a recent graduate of the State University of New York at Fredonia and is kicking off her career here at Tal Healthcare as part of the operations team. During her time studying at Fredonia, Lindsay gained experience in Human Resources and Marketing.
She brings a wide variety of innovative and artistic talents to the table, including Social Media engagement, video creation, photo editing and brand writing. Lindsay also has experience with the academic recruiting and hiring process. She excels at organization and inspired problem-solving. In her free time, Lindsay enjoys photography and reading.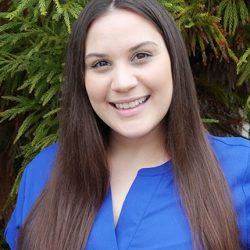 Michelle is dedicated to every aspect of the recruitment process and client experience.  She recognizes that top talent is critical to client success. Michelle has six years of experience in office support including administrative assistant, scheduler, and medical secretary. She thrives in an environment that requires a diverse set of skills and flourishes when multi-tasking. Michelle takes pride in helping people and being a skilled problem solver.
She is a graduate of Pace University with a bachelor's degree in psychology. A top scholar, Michelle was an inductee of both the Golden Key International Honor Society and Tau Sigma National Honor Society.
In her free time, Michelle enjoys cooking, baking, reading, and gardening.