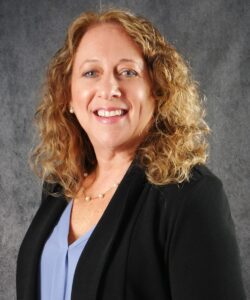 Nancy Bookchin
Director, Healthcare Recruitment
Nancy has distinguished herself as a professional who genuinely cares about the success of her clients and the career ambitions of her candidates.
She has proven herself to be a successful entrepreneur in the meeting and event planning business. Drawing on her expertise in building relationships, collaborating with clients, and keen attention to detail, Nancy has established herself as a recruiter in multiple industries, including legal, marketing, accounting, and healthcare.
Her current recruitment practice focuses on Physicians, Physician Assistants, Nurse Practitioners, and Registered Nurses, including healthcare leaders, CEOs, COOs, CFOs, and CMOs for hospitals, health systems, physician group practices, medical schools, and other healthcare organizations.
Starting her career with a BA in Communications from SUNY Buffalo, Nancy is a true communicator. She excels in matching top clients with exceptional talent. A result-driven talent acquisition professional, Nancy thrives in a high volume, fast-paced recruiting environment.