Commitment. Connections. Experience.
At Tal Healthcare our sole focus is on you, and how we can meet your needs and goals. Each time we talk to our clients and our candidates, we look for ways to excel in the search assignment and transform what we do into a rewarding experience for everyone.
The process begins by understanding precisely what will attract the top people to today's healthcare opportunities. This includes really getting to know each applicant's motivation. We explore their motivation to make a change, their ability to meet the requirements of the offered opportunity, critical points in the development of their career, and how their mindset fits with the company's culture. To meet our client's immediate needs and longer-term goals, critical thinking is applied so we can offer ideal solutions and candidates that will thrive in the position and contribute to their organizations success.
A large part of this effort involves industry insight — understanding the needs and trends that affect today's healthcare professionals, and anticipating future developments so we can proactively offer the best possible career services. By assessing the criteria and requirements, we end up with a hiring process that allows for a highly successful match.
Great Career Opportunities in All Major Healthcare Categories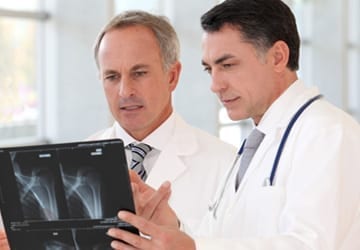 Physicians
Primary Care – Family Medicine, Primary Care – Internal Medicine Hospitalist, Surgeon, Cardiologist, Dermatologist, Endocrinologist Gastroenterologist, Infectious Disease, Neonatologist, Neurologist, Neurosurgeon, Ophthalmologist, Obstetrician/Gynecologist (OB/Gyn), Orthopedic, Otolaryngologist, Pathologist, Pediatrician, Pulmonologist, Psychiatrist, Rheumatologist, and many more.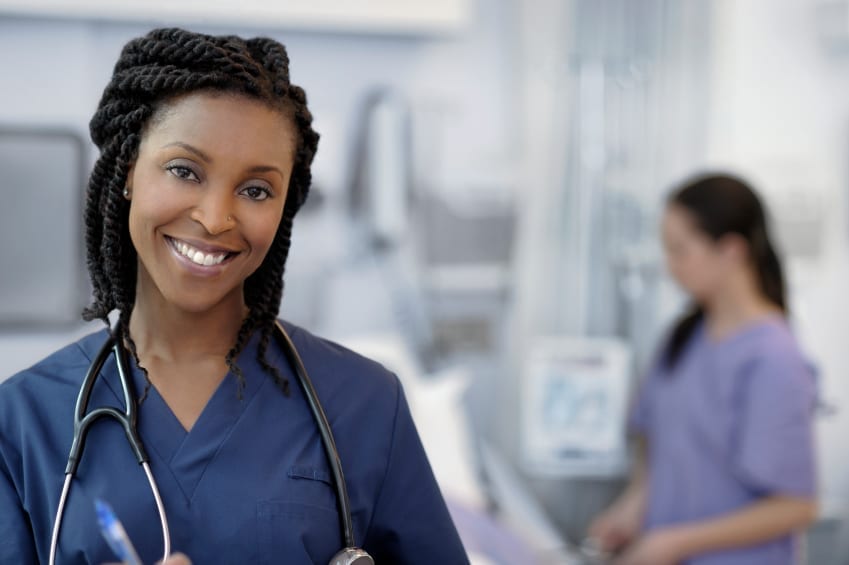 Nursing
Registered Nurses (RN), Certified Nurse's Aides (CNA), Licensed Practical Nurses (LPN), Advance Practice Nurses (APN), Nurse Practitioners (NP), Clinical Nurse Leaders (CNL), Clinical Nurse Specialists (CNS), Certified Nurse Midwives (CNM), Certified Registered Nurse Anesthetists (CRNA), Doctors of Nursing Practice (DNP, Nursing PhD)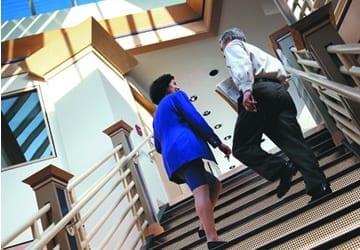 Executive Management
President and Chief Executive Officer, Chief Medical Officer, Chief Operating Officer, Chief Financial Officer, Chief Information Officer, Executives: Patient Care , Nursing Services, Managed Care, Human Resources, Professional Services, Support Services, Ambulatory Care, Facilities, Legal Services, Marketing.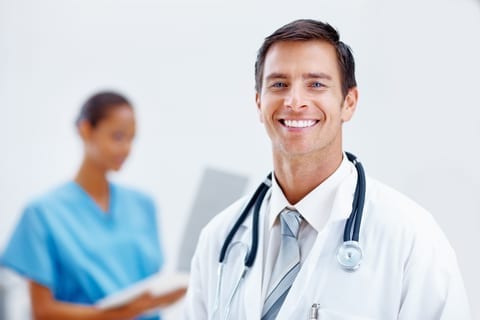 Clinicians
Dentist, Midwife, Nurse, Nurse Practitioner, Physician, Paramedic, Respiratory Therapist, Psychologist, Physician Assistant, Physiotherapist, Medical, Social Worker, Mental Health, Professional Counseling, Marriage and Family Therapy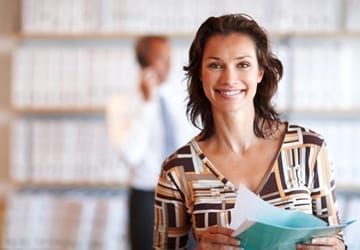 Coding / Records / Billing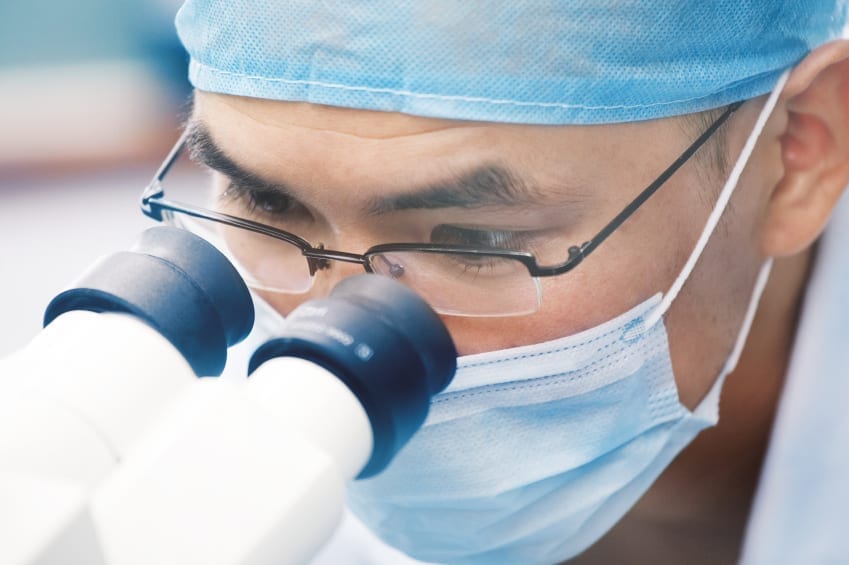 Research & Development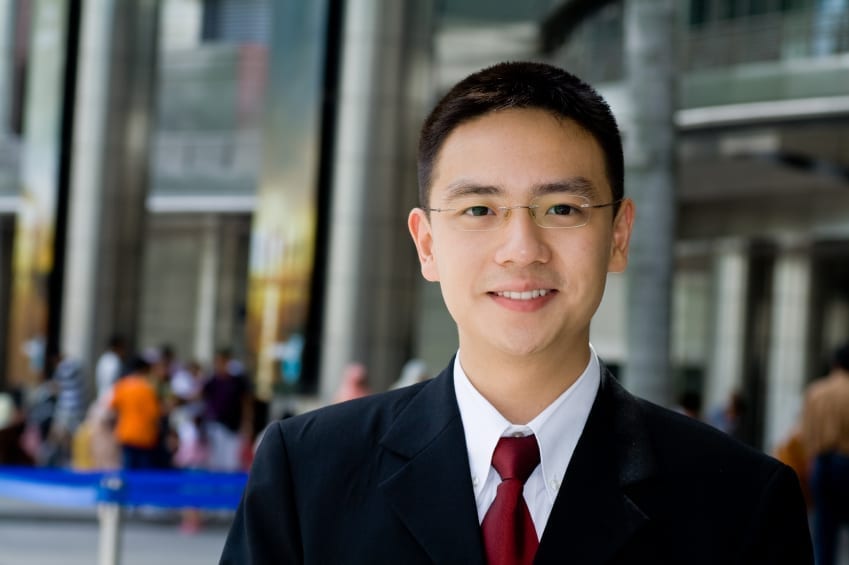 Quality / Risk Management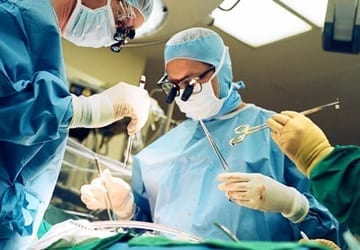 Surgeons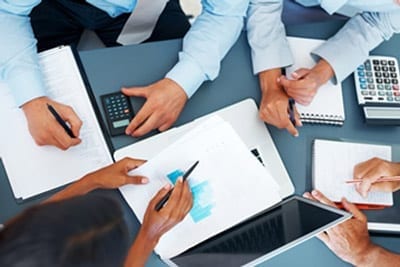 Finance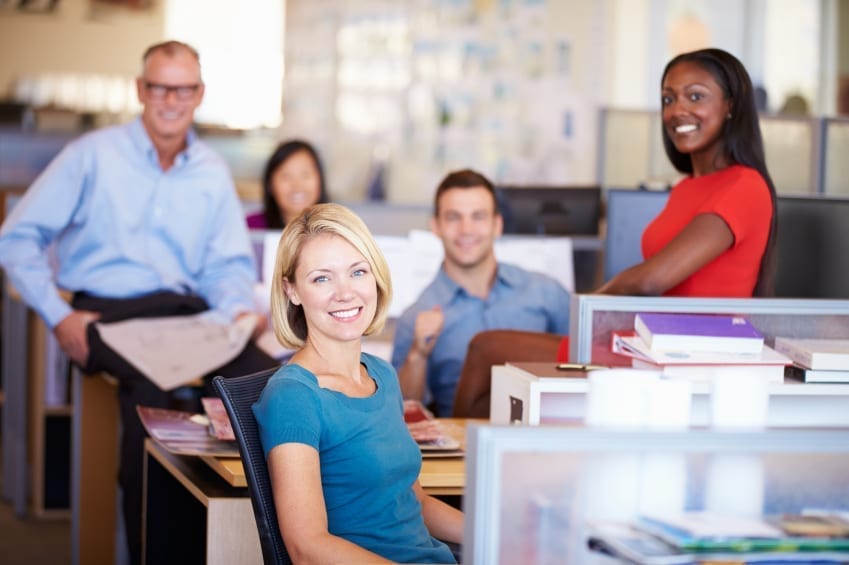 Office Administration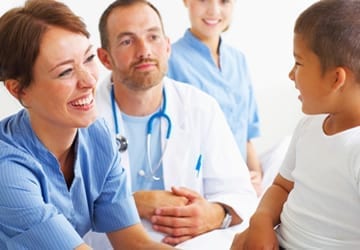 Pediatric Physicians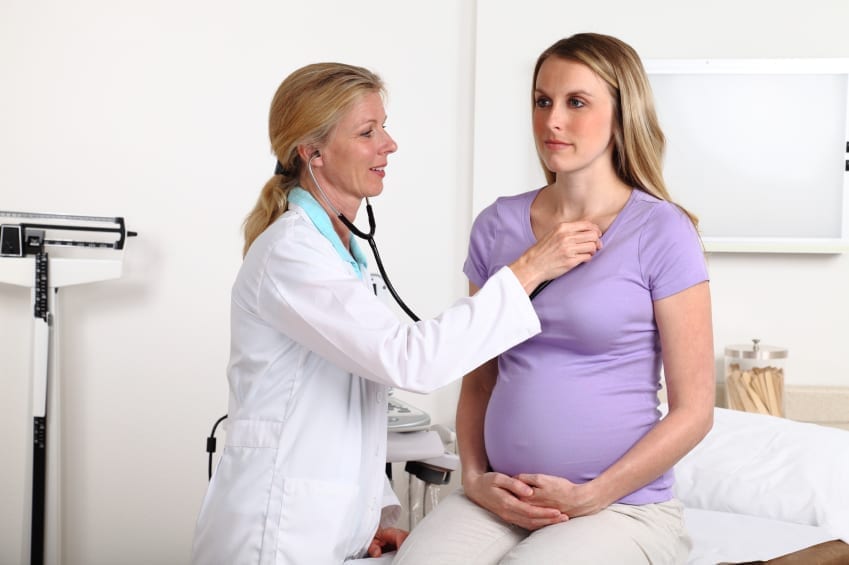 OB/GYN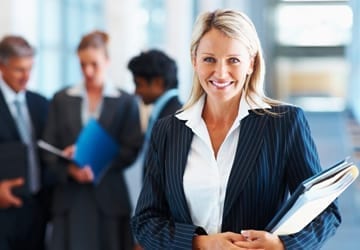 Operations / Management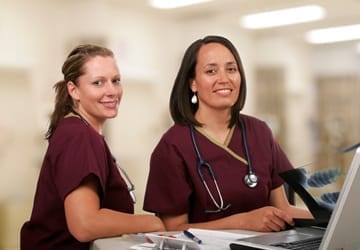 Critical Care Nurses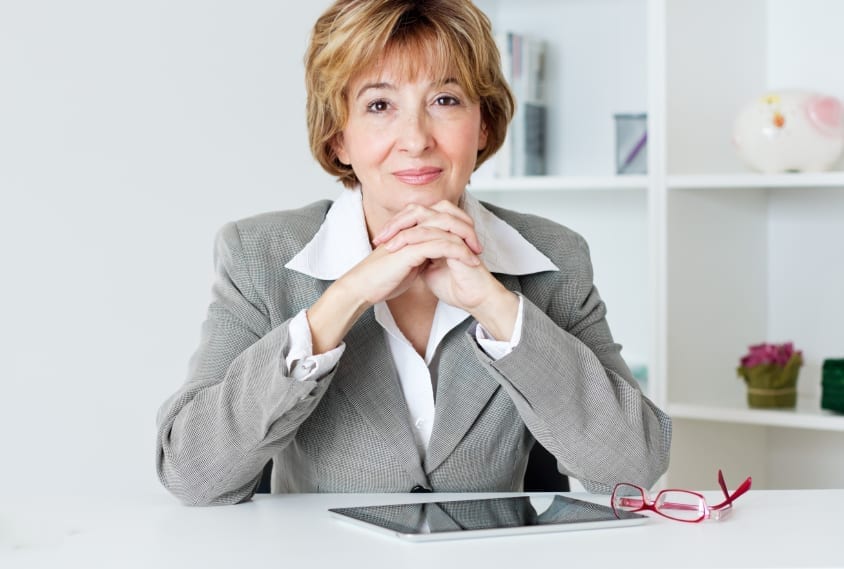 Nursing Administration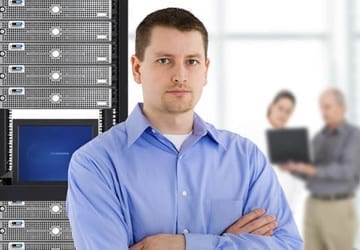 Information Technology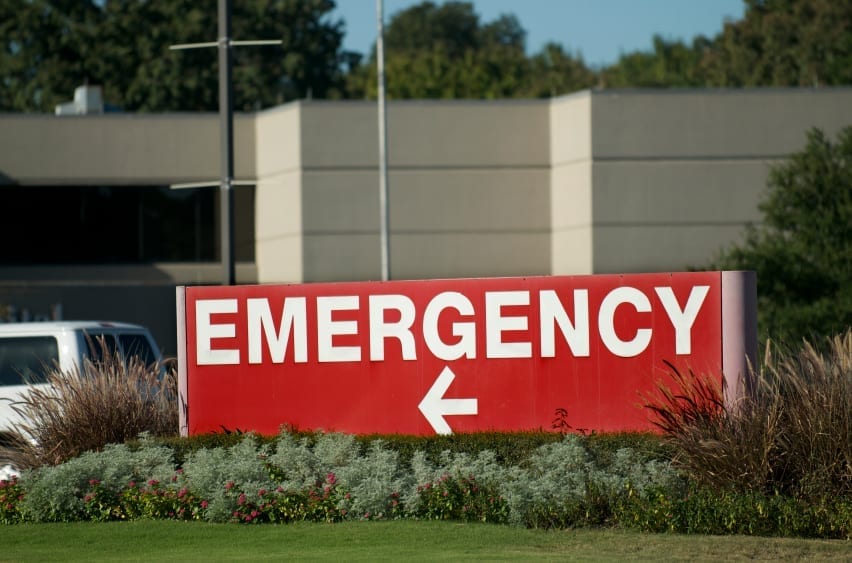 Emergency Physicians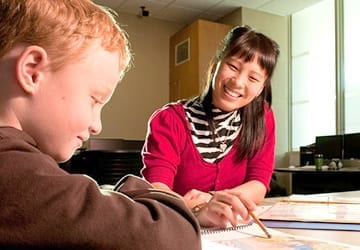 Social / Psychiatric Care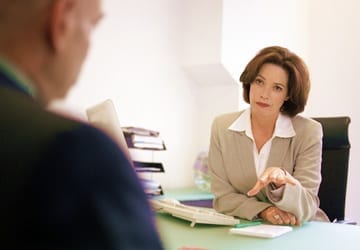 Human Resources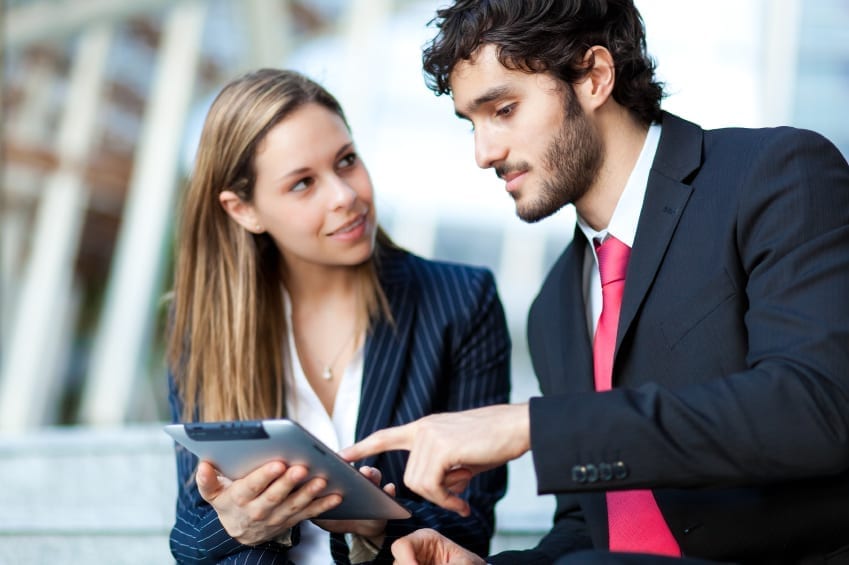 Sales & Marketing