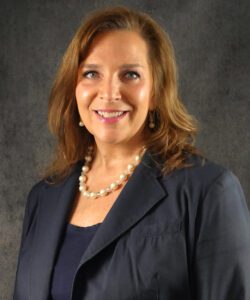 Valerie Swatz
Director, Healthcare Recruitment
Valerie Swatz has strong leadership experience in staffing, recruiting, and business development. She is known for her ability to build relationships.
With over fifteen years of leadership experience, Valerie takes a collaborative approach to working with both clients and job seekers. Working closely with Medical Facilities, Healthcare Centers, Human Resources, Marketing Departments, Accounting Teams, and Legal Divisions, she has developed strong healthcare industry insight.
Valerie embraces all opportunities to give back to the community. She has volunteered for many organizations including the Youth Summit, Girl Scouts, and the American Heart Association.
An artist at heart, Valerie holds a BFA degree from Manhattanville College. Finding artistic and creative solutions to business challenges sets Valerie apart from the crowd.