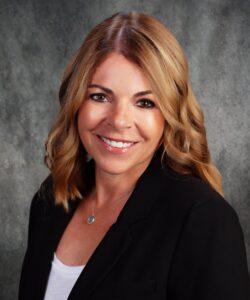 Carmela Cannavo
Director, Healthcare Recruitment
Carmela Cannavo is a proven Senior Recruiter and Executive Search leader with extensive experience in the field of direct hire and contract placement in the New York Metro area and beyond, including New York, New Jersey, Connecticut, Florida, Boston, and Washington.
Prior to recruitment, Carmela was an auditor focusing on the financial condition of banks including earnings, liquidity, capital adequacy, and asset quality. She also evaluated institution compliance with consumer protection and civil rights statutes and regulations.
With her extensive background working with leaders in healthcare, accounting, administration, and finance, Carmela brings results-oriented negotiation to the table.
Carmela excels in matching top clients with exceptional talent. She thrives in a high-volume, fast-paced recruiting environment. Carmela develops and maintains strong working relationships with leaders, hiring managers, and other team members to create partnerships that yield success, results, and confidence.
In her rare moments away from work, Carmela enjoys travel, reading, tennis, and spending time with her son.