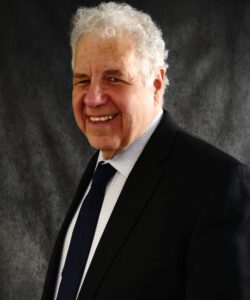 Udi Tal
Chief Financial Officer
Udi graduated with a Master's degree in Economics from Rutgers University, New Jersey. After working as a financial analyst at a bank for 3 years, Udi joined Alex Sport, a manufacturer of Ladies Apparel.
He became a part-owner, President, and CFO, managing all financial aspects of the company.
He left in 1995 to join Bank Leumi USA as a Vice President, Assistant to CEO, and later dealt with Budgets and Financial Planning. After assisting the President of Tal Healthcare in all financial aspects of the Company since its inception, Udi retired from Bank Leumi USA in 2013 and became a full-time CFO of Tal Healthcare.