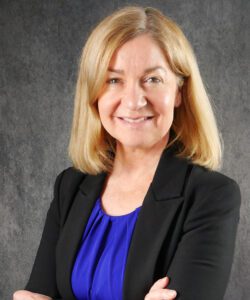 Kathy Lin
Director of Communications
Kathy Lin has devoted her career to helping people succeed. Most recently, Kathy was a Recruiter and Reference Manager at a premier home staffing agency.
In her prior life, Kathy was an Academic Account Executive and Team Leader at SPSS, Inc., a leading statistical analysis software company. Kathy began her career as a Peace Corps Volunteer, teaching science at a rural secondary school in Africa. Upon returning to the states, she taught science at Rye Country Day School then St. Stephens and St. Agnes School.
Kathy holds a BA in Biology from the University of Vermont where she completed all pre-med requirements. Her interest in medicine and her dedication to helping people succeed professionally led her to pursue a full-time career in physician recruitment.
Kathy is known for her authentic character and her ability to build meaningful professional partnerships with clients. In her free time, she enjoys running, skiing and hiking, and many other outdoor activities.