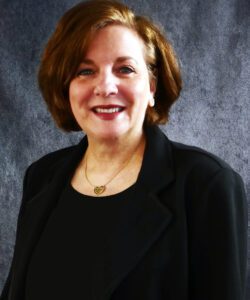 Fran Philips
Vice President, Healthcare Recruitment
Fran is a seasoned recruiter who joined Tal in 2008, after a long career in medical billing for multi-specialty practices including dermatology, dental, and ophthalmology. 
She specializes in recruitment for billing, coding, practice management, revenue, and finance roles. Due to her past experience as a medical biller, she has gained particular insight into the world of healthcare and has an in-depth understanding of what hiring managers are looking for in future candidates.
Fran has become an expert in helping candidates navigate the often challenging road to achieving their desired position in healthcare; she provides essential interviewing tips, and emphasizes the importance of continued education and certifications for career advancement among other professional recommendations.
She enjoys assisting her candidates in growing in their specialized occupations while pursuing the next steps in their career paths. She is an expert in identifying and placing top talent for her clients as well. Fran holds a BA in English and Education from Brooklyn College.