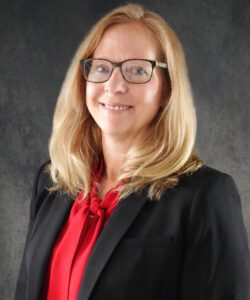 Donna Bozek
Director, Healthcare Recruitment
Donna Bozek, a Recruitment Account Manager, specializes in all facets of account management, talent acquisition, and recruitment. 
She has 7 years of experience managing IT workforce solutions and 20 years' experience in the staffing industry.
Donna has a strong customer focus with the ability to build strong team dynamics to link business initiatives with technology and company objectives.
Donna is accomplished in many technical areas including application development, mobility, program management, data analytics, dev ops, and machine learning.
Donna prioritizes discovering the unique skill sets and ambitions of her candidates to match them with the organization that will help them achieve their goals. She engages in a broad range of healthcare searches.
Donna attended Manhattan College where she studied Computer Information Systems and Computer Architect. Donna enjoys spending time with family and is looking forward to training for her 10th half marathon.