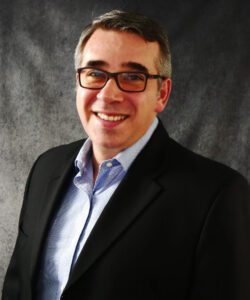 Bob Prosperino
Director of Client Success
Robert Prosperino comes to Tal Healthcare with over 20 years of Financial and Accounting Recruitment experience. Bob worked with one of the largest Finance and Accounting firms in the country and generated over $5 million in revenue.
Having worked with Fortune 100 and closely held companies, he prides himself in developing strong relationships with hiring managers and understanding their hiring needs.
Bob is a strong advocate for the organizations with whom he works. Clients value his ability to evaluate candidates whose personal mission, vision, and values complement their own. Bob is an excellent communicator and keeps in close contact with clients and candidates, well beyond the end of a successful placement to ensure long-term success for all.
Bob received his Finance degree from Manhattan College. Bob is a tech enthusiast and enjoys listening to technology podcasts.