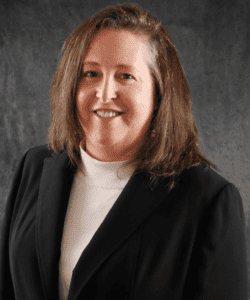 Lisa Haimson
Senior Recruiter
Lisa Haimson has a wealth of experience in staffing and recruitment search within healthcare and other industries. Lisa's success includes placing clinicians and leaders across various settings, including hospitals, homecare, physician groups, and skilled nursing facilities. Throughout her career she has taken lead roles in creating talent acquisition strategies to facilitate filling high volume, difficult-to-fill roles.
Lisa's high-touch approach allows her to develop relationships and engage with clients and candidates to ensure that the "right fit" is at the forefront of the partnership.
Lisa takes the time to understand the business of her clients, the challenges their leaders are facing, and their business goals. Using these insights, she delivers the right people in a way that truly fits each client's company culture and reflects the goals she has been asked to help them achieve. With more than three decades of experience, Lisa is an expert on talent acquisition and is dedicated to assisting healthcare organizations in adapting and growing to the ever-changing industry landscape.
Lisa received her liberal arts degree from Queensborough College. Her studies, focusing on communication, critical thinking, and cultural diversity, provided her with a foundation for collaboration and consultation.