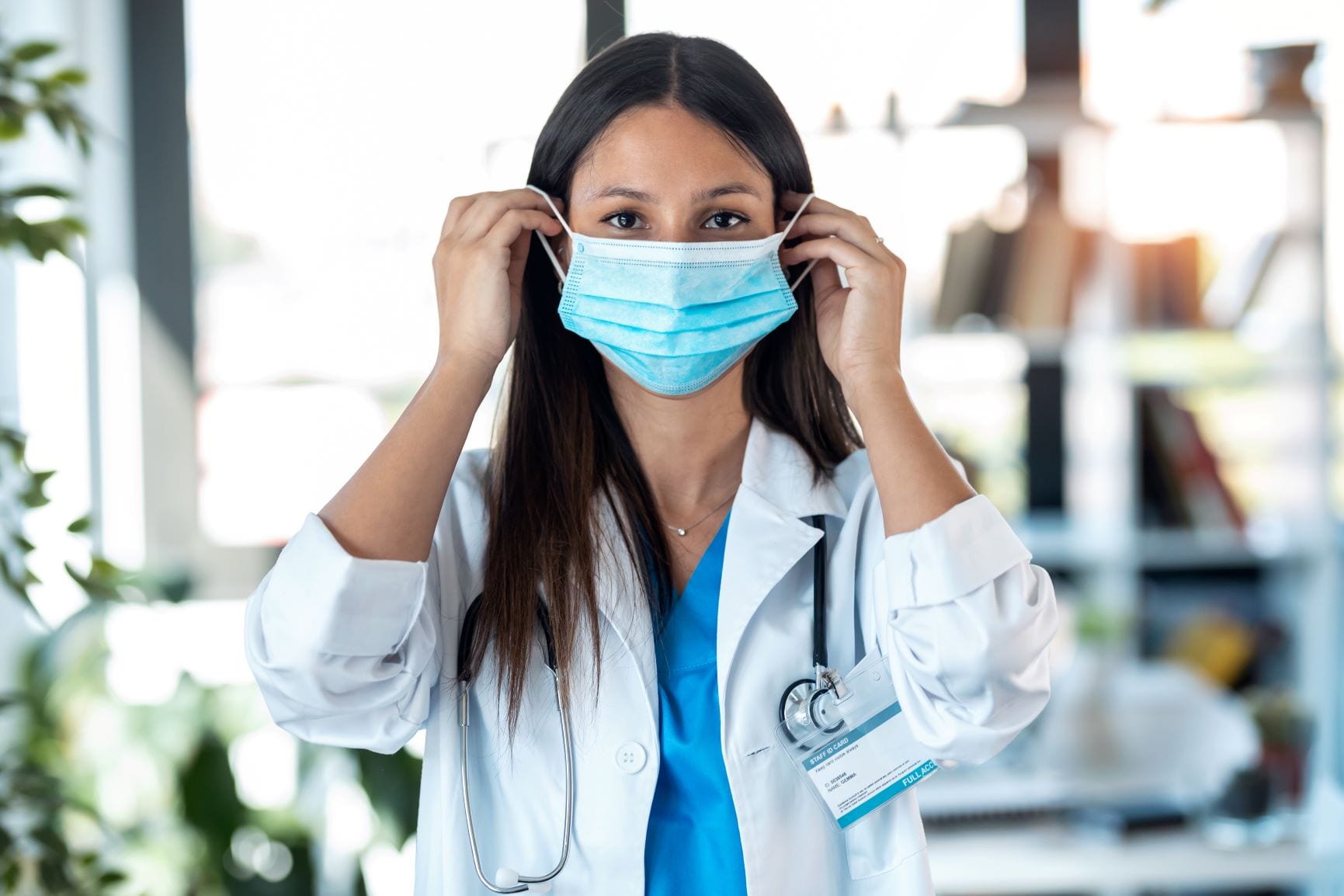 National Health Center Week 2020 is celebrated this year from August 9 – 15. The week is traditionally set aside to acknowledge the work Community Health Centers have always done to keep their communities healthy.  This year, in addition to their valuable work, Community Health Centers have been on the front lines fighting the battle against COVID-19. Serving vulnerable and hard to reach populations, Health centers provide preventive and primary care services to millions of people across the country. This medical safety net, already stretched thin, has been strained like never before due to the global pandemic.  
Below is a partial list of some of the heroic Community Health Centers in our area: 
Apicha Community Health Center  
Family Health Centers at NYU Langone  
Joseph P. Addabbo Family Health Center 
Community Health Centers provide care to people who disproportionately suffer from chronic disease and lack access to affordable, quality care. While their approach is community-based and local, collectively they are the backbone of the nation's primary care system.  Community Health Centers are clinics, that look beyond the medical charts to address factors that cause poor health, such as poverty, racism, homelessness, substance use, mental illness, lack of nutrition, and unemployment. They are a critical piece of the health care system, relying on federal, state, and local funding and collaboration with hospitals, social, health, and business organizations to improve health outcomes for the medically vulnerable. 
While pivoting to include telehealth and COVID-19 testing, Community Health Centers continued to ensure their patients have access to basic necessities like food and housing resources. COVID-19 continues to exacerbate social, racial, and medical inequities across the country, in response Community Health Centers have reconfigured their services to provide for those in need. As unemployment rates rise and more people lose their employee-sponsored health insurance, Community Health Centers remain open to provide care for all, regardless of insurance status or ability to pay.