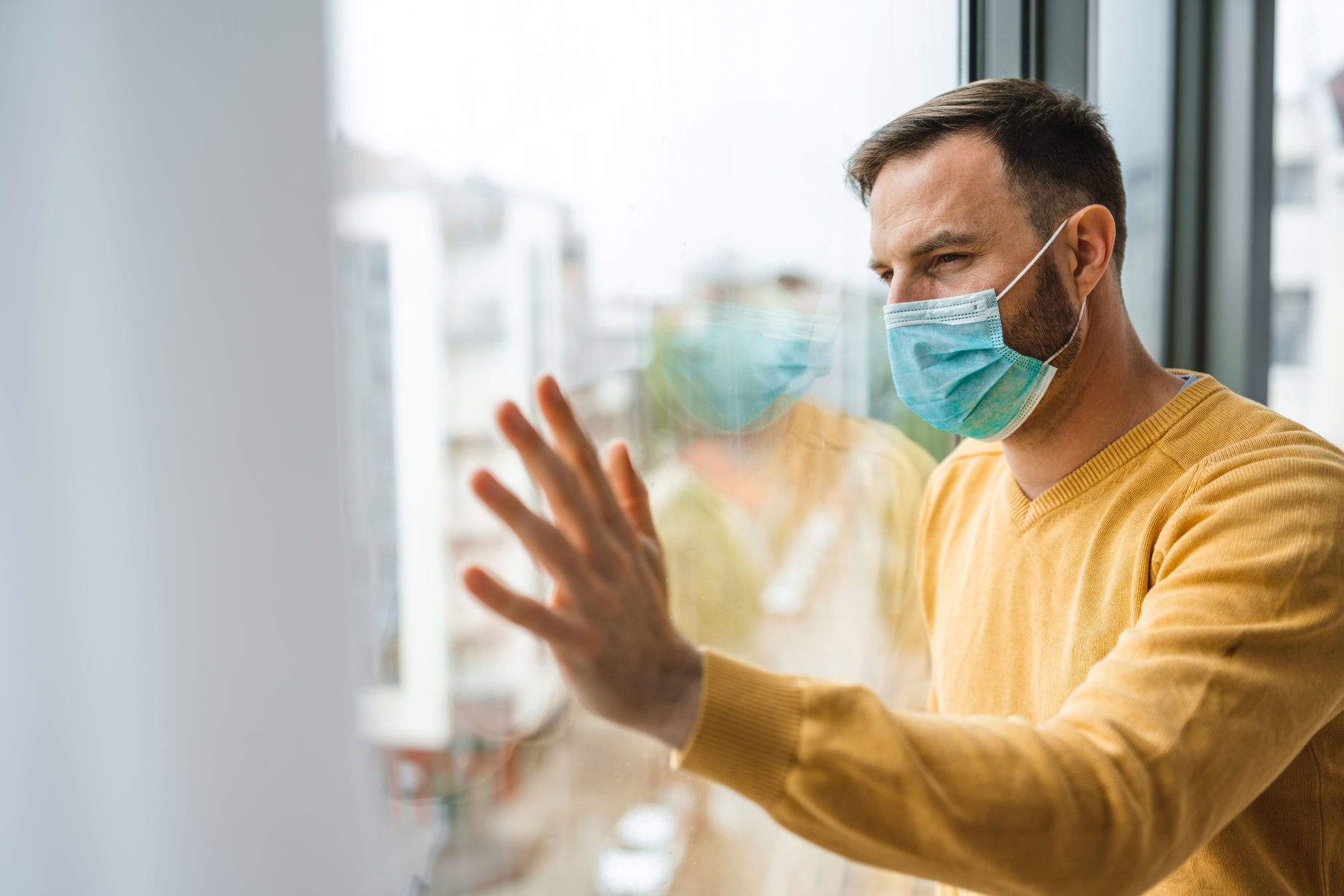 The Coronavirus has increased everyone's stress and anxiety levels. It can be overwhelming at times. Although much of our situation during the pandemic is out of our control, there are still things you can do to manage your stress and anxiety and maintain your mental health.
Connect with others: Social and physical distancing can leave you with the feeling of isolation. There are many ways to rebuild the feeling of connectedness with your network:
Regularly call, text, email or zoom with family and friends
Plan virtual dinners and coffee breaks
Read the same book and discuss it with a friend or family member
Watch the same movie or TV show and discuss it with someone you know
Relaxation techniques: Mindfulness and meditation have been backed by research as ways to relax. There are many online resources to help guide you.
Exercise: Make movement a part of your daily routine. Being active will reduce your stress and improve both your physical and mental health.  Listed below are some apps and videos to help you get started.
Get additional support: It can be difficult to know where to start when looking for mental health care, but there are ways to find a provider to meet your needs.
Your primary care provider can refer you to a specialist
If you have health insurance, a representative can provide you with a list of providers
Focusing on the aspects of your life that you can control will help you stay strong and healthy. Who knows, you might come out of this stronger than ever.
Written by:
Kathy Lin, Marketing Communications Manager
Kathy writes content for Tal Healthcare, a healthcare career website. She has a background in recruiting, sales, and teaching.  She holds a BA in Biology from the University of Vermont.  When she isn't writing you can find her outside running, skiing or biking.