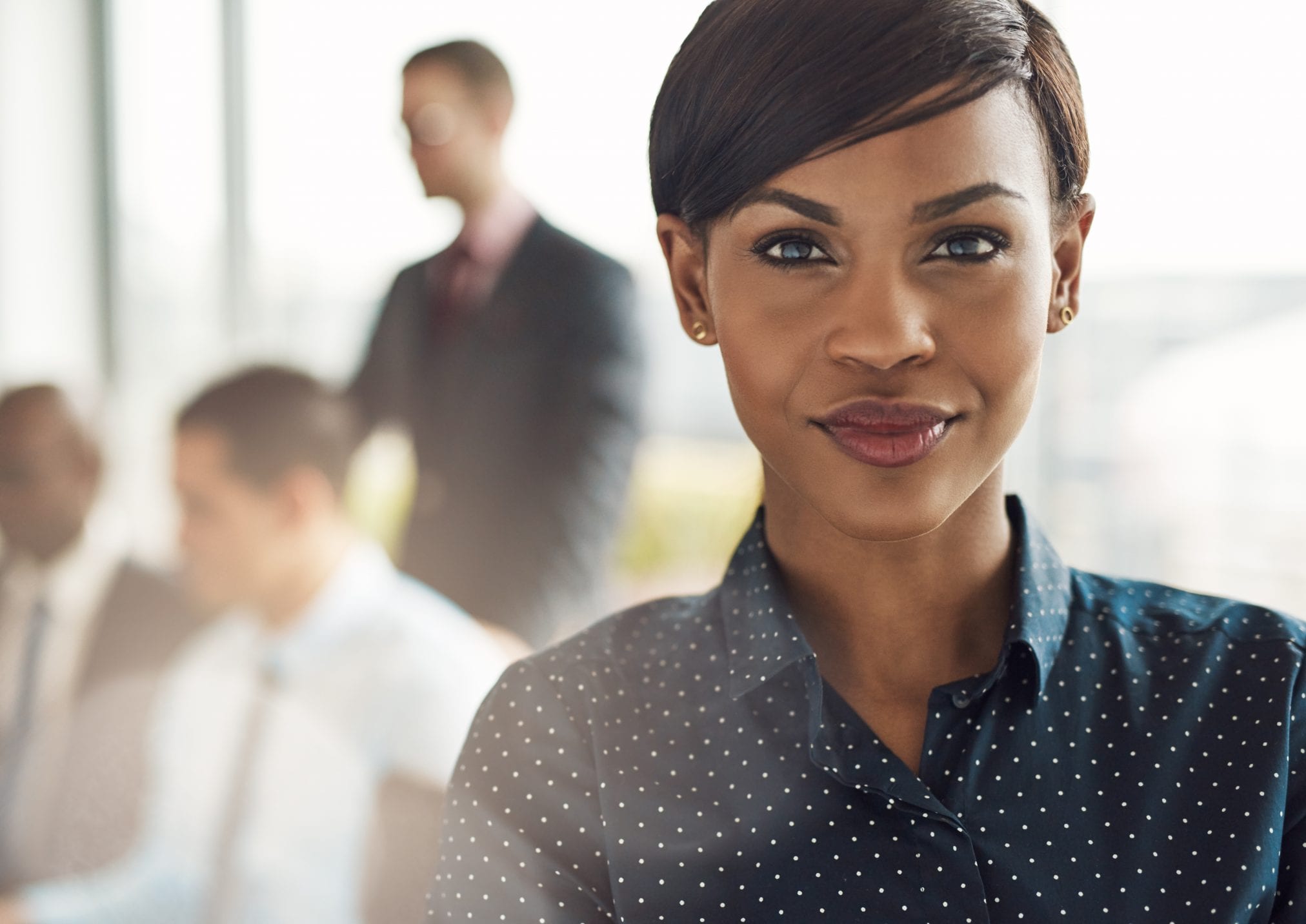 Practice is the most important part of preparing for a job interview. Knowing the questions in advance allows you to carefully craft your answers. Practicing those answers will give you confidence when interview day arrives. Our expert recruiters have identified the top 10 most frequently asked interview questions, along with the best responses and the mistakes to avoid.
Practice your responses to make sure you are prepared:
1.         What Can You Tell Me About Yourself?
Avoid: This open-ended question can be overwhelming, causing many candidates to either blurt out their life story or to rehash their resume.
Best Response: Talk about your professional experience in a way that positions you as being a perfect match for the role. Tell it like a story with a very clear beginning, middle, and end. The end should always be, "That's why I'm looking to make a move. I am really excited about this opportunity."
2.       Why Do You Want to Work for This Company?
Avoid: Many get caught off guard and are not ready for this question because they did not research the company well enough before the interview. Do your research ahead of time and prepare your response.
Best Response: Your response should revolve around the mission, vision, and values of the company. Show how your goals match with the company vision. Talk about your connection to their values. Indicate how the mission speaks to you. Then tie it all together by pointing out how your skills, experience and career path align with the position.
3.         What Is Your Greatest Strength?
Avoid: A job candidate should not answer too vaguely by calling themselves a hard worker, too humbly by saying they do not know, or too arrogantly by saying they are the most gifted candidate ever.
Best Response: To answer well, you will need to prepare ahead of time. List your top skill that is also a top qualification for the role. Then, expand on how this strength will lead to job success and benefit the company.  For example, "I have a strong work ethic. I try to complete all projects ahead of schedule. Last year, I earned a bonus for completing three reports a week ahead of the deadline."
4.         Why Are You Interested in This Position?
Avoid: The biggest error candidates make with their response is only focusing on how the role fits into their career plan and how it will help them professionally.
Best Response: Put the company's goals at the forefront. Indicate how you will add value to the company. For example, you might say, "At my current job, I've learned skills that will help with your current project. Because of these skills, I will make a positive impact at your company while continuing to grow my skill set."
5.         Why Should We Hire You?
Avoid: The easiest way to answer is to list the accomplishments and bullet points that are found in your resume, but this is a surefire way to bore the interviewer.
Best Response: To really impress your interviewer, summarize the top three reasons and your top three notable strengths and accomplishments. These should align with the top requirements in the job description.
6.         What Can You Tell Me About a Time When You Failed?
Avoid: Blaming someone else for a failure will make it appear you are not capable of owning up to your past mistakes.  Saying that you can't think of a time you failed will make you look uncapable of introspection.
Best Response: Acknowledge that everybody makes mistakes occasionally and that the most important part of making mistakes is learning from them. Tell about a time you made a one-time error, how you fixed it, and what you learned from it.
7.         What Is Your Salary Requirement?
Avoid: Naming a number that is too high can cause your candidacy to be ruled out before you've had a chance to make a good impression. Naming a number that is too low can make you appear desperate or underqualified.
Best Response: Put off answering this question if possible. One example of good response is, "I'm more interested in a position that will be a good fit for my skills and interests. I am confident that your company will offer a salary that is competitive in the current job market."
8.        Where do you see yourself in five years?
Avoid: If your expectations are too aggressive, the interviewer could see you as a threat, wanting their job. If your answer is too mild, you will be seen as lacking drive and ambition.
Best Response: Convey that you won't abandon the employer anytime soon. Also, indicate that you will add value to the company as you achieve your own goals. An example of a good response: "My current goal is to be in a position where I can grow and take on challenges.  Eventually, I want to assume more management responsibilities and get involved in data analysis.  Ultimately, I want to work for a company where I can build my career."
9.         Why Did You Leave Your Last Job?
Avoid: The interview is not the time to air your grievances against your previous employer.  Speaking poorly of your last job will make you seem negative.
Best Response: Craft an answer that indicates you are looking to grow and ties that growth to this job. For example, "I feel as though I can be doing more. There was no room for growth at my last job. Your organization is known for its commitment to helping the community.  I would love the opportunity to use my 12 years of experience in outreach programming to be a part of that community improvement."
10.     Do You Have Any Questions for Me?
Avoid: No matter how curious you are, you should not ask questions regarding benefits and salary until an offer has been made.
Best Response: Ask questions that demonstrate you have given this opportunity some deep thought. Additionally, ask questions pertaining to what needs to be achieved, or what has made others succeed or fail in the role, as well as questions about how the department fits into the organization as a whole. For example, "What are some of the biggest challenges facing the department currently?"
With job interviews, you can never be too prepared. Taking the time necessary to carefully construct your responses will get you closer to landing your dream job.
For further preparation, take a look at our interviewing tips page on our website.
Written by:
Kathy Lin, Marketing Communications Manager
Kathy writes content for Tal Healthcare, a healthcare career website. She has a background in recruiting, sales, and teaching.  She holds a BA in Biology from the University of Vermont.  When she isn't writing you can find her outside running, skiing or biking.