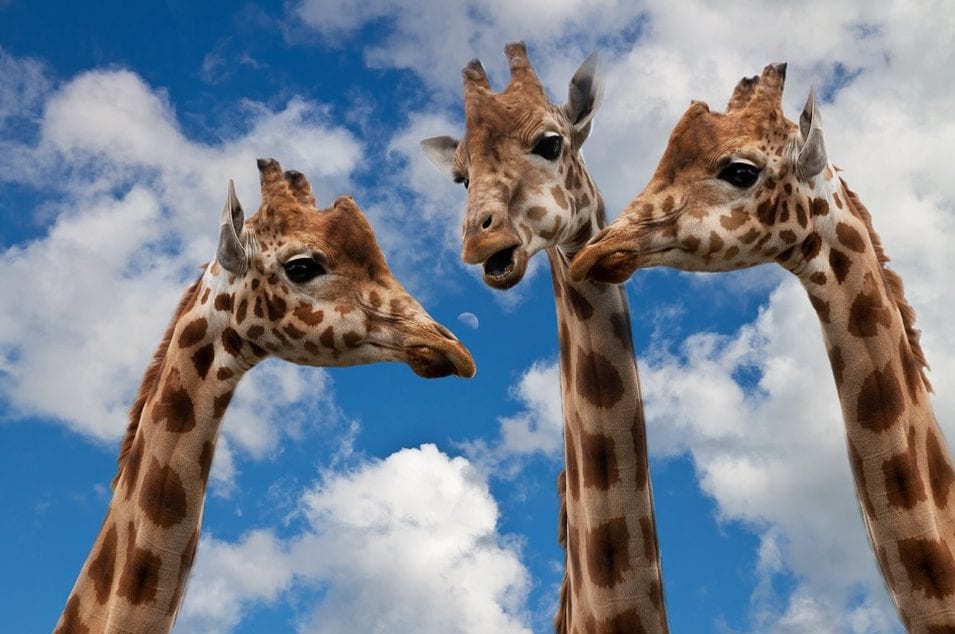 At your next interview, tell your career story and tell it well. A career story is the compelling personal narrative of your professional journey. It is a rehearsed account detailing how you got to where you are today, why you want to work for this company and why you are perfect for the job. Write it out. Rework and edit your story. Commit it to memory and then practice until telling your story is second nature.
Your Story Should have Three Parts:
The Origin: Share why you are interested in this career path, include emotions and passion.
The Steps Along the Way: Indicate the main chapters of your career with details of your major accomplishments. Each transition should include the motivation behind the move.
A Powerful Ending: Connect the dots and show how you are the most uniquely qualified candidate for the position.
Include:
Themes: Reflect on your life and career. Take a step back, observe where you've been and established a list of key professional moments that have led up to where you are now. Note how these moments are linked. Look for the overarching themes of your career. Some examples are perseverance, helping and self-discovery. Every career has different themes.
Characters: Include those who have helped you become the person you are today, the people who have played a positive role in the main events that have shaped you. The most important character in this story is you. Present yourself as an active character who has faced problems, made decisions, taken action and succeeded.
Moral: This is the purpose of telling your story. Know why you are telling your story and what you want the story to illustrate.
Avoid:
Personal details such as marital status, politics, religion
False or misleading information
Making your story too long
Here is an example of a career story:
Helping people succeed has always been my focus.  With a bachelor's degree in biology, I began my career as a Peace Corps Volunteer teaching science at a rural high school in Africa.  Helping my students succeed in their studies and move on to the next level was rewarding but I wanted to find a way to help in the healthcare space. After returning to the states, I secured a position as an administrative assistant where I had the good fortune of being mentored by the Practice Manager. She really encouraged me to grow professionally. I've been building a career in healthcare administration ever since.
In my current role of Office Manager, the effective use of space as it relates to patient outcomes has been my focus. I also set goals related to department budget and patient volume. Working with our IT department I implemented a communication system for scheduling to ensure adequate staffing.  I'm looking to leave this position because there is no path for growth. 
If chosen to be the Practice Manager here, I will continue to devote myself to helping people succeed. My experience in budgeting and my project management skills make me a perfect fit for this position.
Each career story is as unique as the person. Telling your compelling story will help potential employers to quickly understand and engage with you in a meaningful way. Your story will also give you greater confidence and a clearer sense of who you are. Use the interview technique to take control of your narrative and move your job interview forward to the next step.
Written by:
Kathy Lin, Marketing Communications Manager
Kathy writes content for Tal Healthcare, a healthcare career website. She has a background in recruiting, sales, and teaching.  She holds a BA in Biology from the University of Vermont.  When she isn't writing you can find her outside running, skiing or biking.