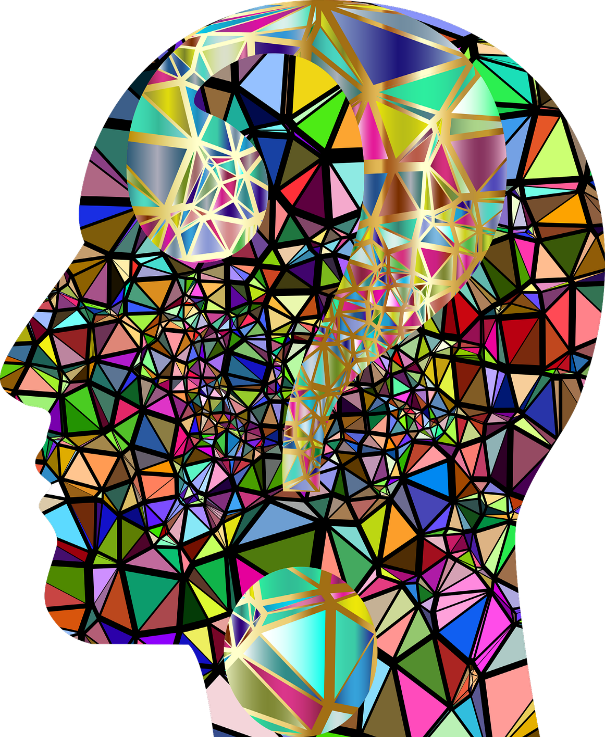 The interview process can be scary unless you are prepared. When the Interviewer asks, "Do you have any questions for me?" be ready with smart questions.  This is the time to ask a question that demonstrates your understanding of the competitive landscape of the industry.
Many candidates take the wrong path and ask inappropriate questions in their first interview. As tempting as benefits and salary information is to know up front, that should only be discussed after you have been offered the position. Once you have an offer, you will be in a better position to negotiate. Don't jump ahead; you should be focused on having a great and a memorable first interview so that you will be called in for a second.
Instead, your questions should highlight that you've given this opportunity some deep thought. Ask questions pertaining to what needs to be achieved, or what has made others succeed or fail in the role, as well as questions about how the department fits into the larger whole of the organization. The dialogue that follows your question is a prime opportunity to develop an interpersonal connection with the interviewer that will allow you to stand out among the rest of the candidates. Also, keep in mind that this is your chance to obtain further information regarding the position and the company that you could not get while researching online.
Below are some Brilliant Questions to ask the interview:
As a leader in this company, what industry trends worry you?
Describe the skills and characteristics of those who have excelled at this organization.
What are the most important qualities that the person filling this job should have?
What is your definition of success?
How would you describe the general culture of the company and the workplace?
Can you tell me about a time when you or someone else in the company failed at something? How did the organization deal with it?
Why did you choose this company?
What are some of the biggest challenges facing the department currently?
Can you describe the opportunities for professional development within the company?
Ask the smart questions, get smart answers and be the standout candidate.
Written by:
Kathy Lin, Marketing Communications Manager
Kathy writes content for Tal Healthcare, a healthcare career website. She has a background in recruiting, sales, and teaching.  She holds a BA in Biology from the University of Vermont.  When she isn't writing you can find her outside running, skiing or biking.