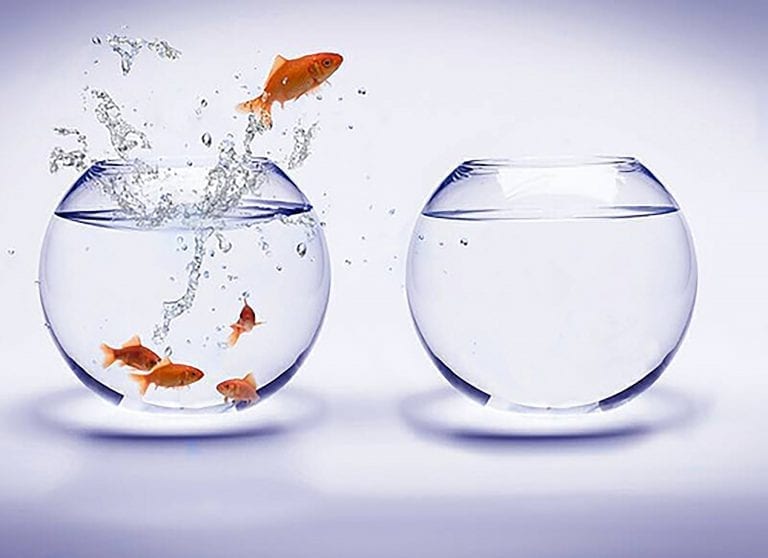 Independence Day is here.  Are you striving for more independence at work? In the workplace, the degree of independence you have can vary dramatically, from determining your own goals to deciding when and where to do your work.
Perceived independence is very important to employees. The more independence you feel the greater your engagement with your work, productivity and job satisfaction.
Tips on how to build a culture of independence in your workplace:
Build trust. Let your manager know you are capable of being in control of your time and effort. Steps you can take to build trust include, getting to work early, consistently meeting or exceeding your goals, letting your manager know when you are requesting vacation or time off for any reason with as much notice as possible, and supporting your manager's goals.
Set goals. Self-chosen goals create intrinsic motivation, behavior that is driven by internal rewards. When intrinsically motivated, you generally enjoy your work more and perform better.
Speak up and share your ideas. Think about the goals of your department and of your organization.  Share your ideas about how to achieve these goals.
Use the available tools. Use the tools and resources available to help you reach your goals. If new technology is being implemented be an early adopter and showcase your initiative.
Obtain training. Obtain training that will help you reach your goals. Complete classes locally or online that are aligned with your career development. Be sure to share your completion certificate with your manager.
Document your successes, and share them. Keep an accomplishments file and use it to buy yourself some independence. This can be a digital or physical file where you keep projects, reports and accomplishments, as well as thank you notes from clients, colleagues and managers.
Be the change you want to see. If you manage a team, start giving them choices, autonomy and independence, especially regarding how they manage their day and meet their goals. When their productivity increases, you will be showing your own managers that independent workers produce results.
Independence was a great motivator for our forefathers.  It can be a great motivator for you and your team as well. Build a culture of independence at your workplace and see what happens.
 For more career advice reach out to us at Tal Healthcare.
Written by:
Kathy Lin, Marketing Communications Manager
Kathy writes content for Tal Healthcare, a healthcare career website. She has a background in recruiting, sales, and teaching.  She holds a BA in Biology from the University of Vermont.  When she isn't writing you can find her outside running, skiing or biking.