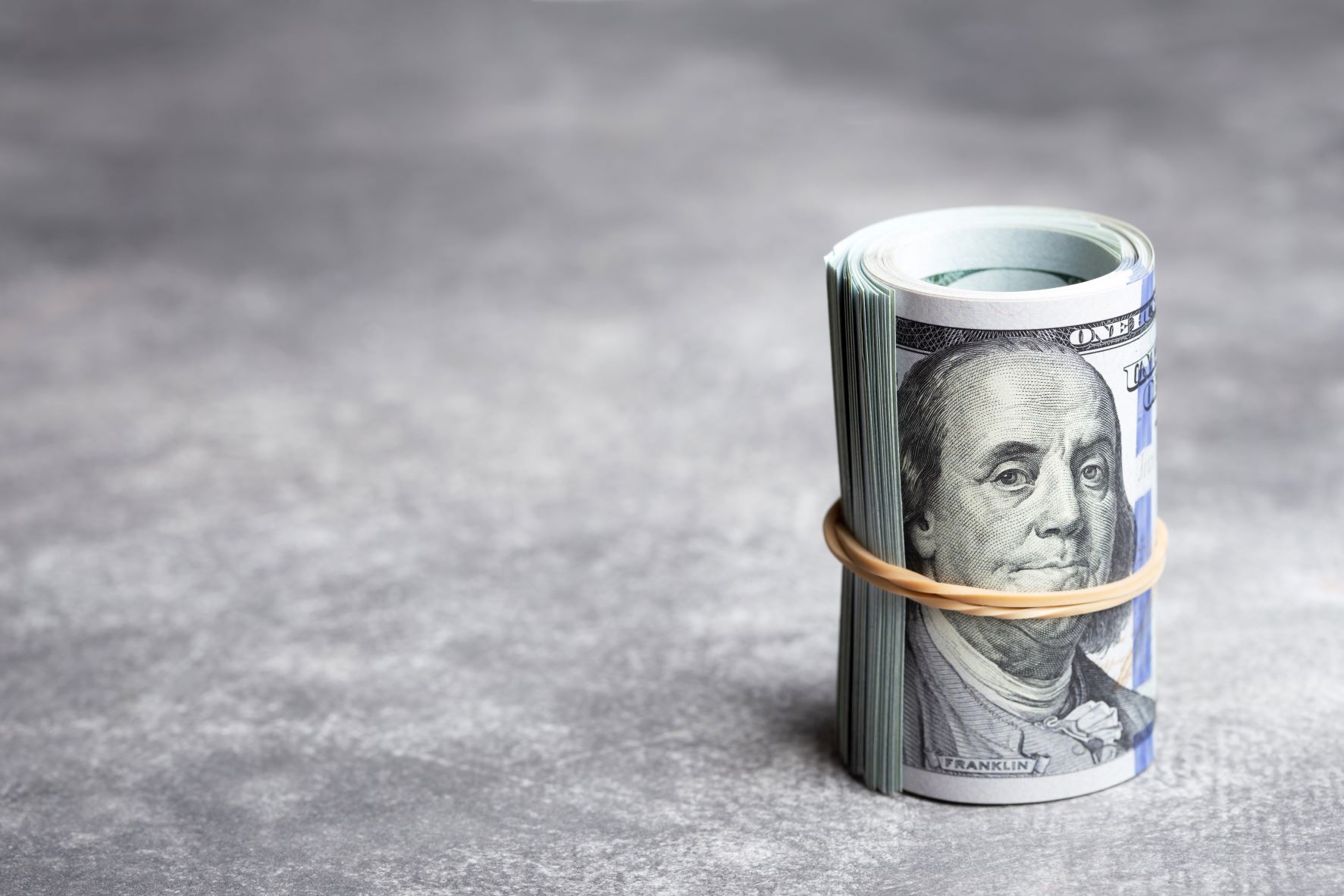 When questions about salary come up during a job interview, things can get very uncomfortable very quickly. If you divulge too much information on your current compensation, you can ruin your chances of getting the job. These four rules will help you effectively navigate salary questions in your interview.
1. Set Your Parameters and Keep them Private. Before you get to the job interview, you need to be very clear with yourself on the following numbers:
The base salary you want (be realistic).
The minimum base salary you would accept.
Early in the job search process you should write these numbers down and keep them in a private place for your own personal use. You will want to refer back to them during negotiations. Do not share these numbers with the interviewer.
2. Do Not Bring up the Topic of Salary. Naming a number that is too high can cause your candidacy to be ruled out before you've had a chance to make a good impression. Naming a number that is too low can make you appear desperate or underqualified. Instead, focus on getting them interested in what you can bring to their organization.
3. Do not Answer Questions About Salary Expectations. Instead, respond to salary questions with one of these:
"While salary is important, I'm most interested in a position that will be a good fit for my skills and allow me to learn, grow, add value and continue to evolve in my career. I am confident that your company will offer a salary that is competitive in the current job market."
"Would you be able to share the range that is budgeted for this position?" Be prepared to go to the previous statement if the answer is no.
It requires a great deal of willpower, but it is important for them to bring numbers to the table before you do.
4. When You Do Get Their Number or Offer, Hold. When it comes to compensation negotiations, you need to know the full picture. The total compensation package includes benefits, bonus, salary, retirement, vacation, remote/telecommuting, etc. Your Tal Healthcare Recruiter can help you gather this information for your final decision and negotiations.
Giving up your parameters is like trying to negotiate before you have an offer. Be resolved to wait until the time is right. At Tal Healthcare, we empower you with the tools needed to land the healthcare career you've always dreamed about.
Written by:
Kathy Lin, Marketing Communications Manager
Kathy writes content for Tal Healthcare, a healthcare career website. She has a background in recruiting, sales, and teaching.  She holds a BA in Biology from the University of Vermont.  When she isn't writing you can find her outside running, skiing or biking.