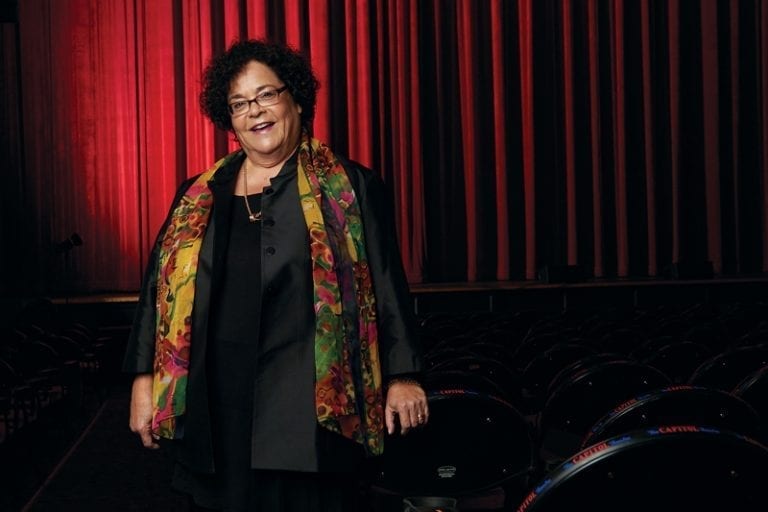 November 16, 2017 – Lea Tal, Founder and CEO of Tal Healthcare, was selected as a 914INC. 2017 Women in Business honoree. She is one of 17 Westchester executives, entrepreneurs, government and nonprofit leaders who were chosen to be honored from a pool of over 200 nominations. Each year 914INC. Magazine, a Westchester County's business quarterly, proudly celebrates Westchester's Most Accomplished Women in Business with a cover story highlighting these enterprising and successful businesswomen.  A special piece was written in the issue summarizing Lea's talents. The 17 Business Women were also honored at a luncheon on November 16 to commend their accomplishments.  Tal Healthcare is proud of all the honorees.
Written by:
Kathy Lin, Marketing Communications Manager
Kathy writes content for Tal Healthcare, a healthcare career website. She has a background in recruiting, sales, and teaching.  She holds a BA in Biology from the University of Vermont.  When she isn't writing you can find her outside running, skiing or biking.