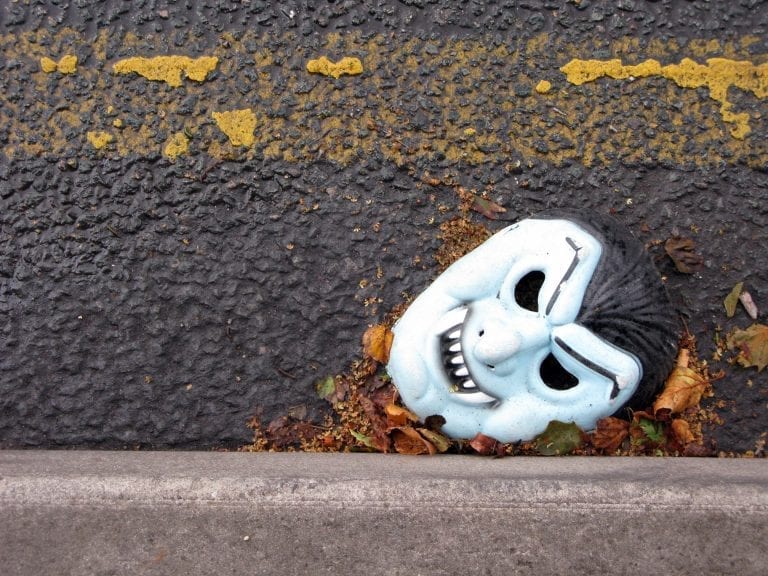 Leading well is difficult. Today, when so much is changing so quickly, there is no time for artifice. Today's leaders must embrace an authentic leadership style. Authentic leaders do not wear masks.  Authentic leadership is an empowering management style that hinges on self-awareness to engage your team. Much has been written on Authentic Leadership, but there are no hard and fast rules.  Below are 5 essentials that you need to know to rid yourself of artifice and show your true self to the team you lead.

1. Reflect
Know your strengths and weaknesses. Understand your impact on those around you. Instead of creating an artifice to hide behind, show your weaknesses to your team. Do not sweep mistakes under the carpet, instead deal with them in the open. This will set the tone for openness and accountability.
2. Connect
Connect with each member of your team in a unique and genuine way.  Creating a culture of respect and dignity promotes commitment. People will move mountains for you if they feel you care about them.
3. Communicate
Clear and consistent communication are vital to teams.  Teams thrive when they have a clear understanding of their purpose and expected outcomes. As the leader, connect and collaborate with your team to build trust and transparency.
4. See
Develop a long-term vision for your team and the company. Inspire the members of your team with that vision. Show the team how their efforts and time will help the company realize this vision.
5. Trust
Trust is built with consistency over time. Being a competent, capable and committed leader will instill confidence and optimism. When you inspire your team to trust you, you will gain retention, innovation and productivity.
Authenticity will always be your greatest strength. Have the courage to put away the mask. The more you engage authentically with those around you, the more effective you will be as a leader.
Written by:
Kathy Lin, Marketing Communications Manager
Kathy writes content for Tal Healthcare, a healthcare career website. She has a background in recruiting, sales, and teaching.  She holds a BA in Biology from the University of Vermont.  When she isn't writing you can find her outside running, skiing or biking.