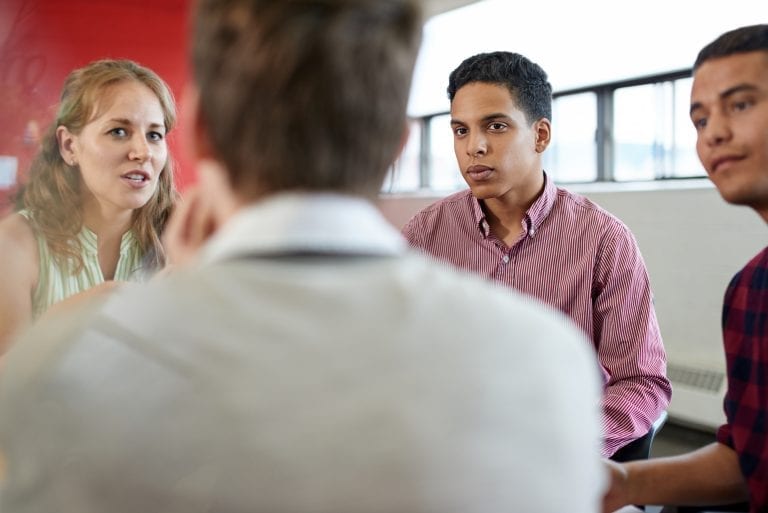 6 Reasons You're Better Off Walking
Employers are often panicking when counteroffers are made, and this panic is a frantic state of mind. If the counteroffer is accepted, employers are relieved and panic falls away. But gratitude that the employee is still around is soon replaced by resentment at being forced to give more. The employer-employee relationship rarely recovers. Think of it like any other relationship – once a significant rejection occurs, there is no returning to where you were before the break.
It took a counteroffer for your employer to pay you what you should have been making already. Did the employer find new value in you that wasn't there before you almost quit? More likely than not the employer is not seeing you as worth more in the long term; to an employer a counteroffer can be a bribe to keep operations going until another cut-rate employee comes along, and you get let go. Even if you get to stay, you can't expect an offer every time you want a raise. There should be no expectation that the next raise will come easily.
The beginning of a counteroffer is usually the beginning of being let go. Your need for counteroffers inform your employer that a backup plan is needed, and steps to find your replacement need to be taken. After all, your employer knows you are looking and has to protect the business from the problems your absence would cause, an absence now seen as inevitable. In the process of employers planning for the replacement, sometimes so much progress is made that you're no longer needed long before you might have been planning on leaving. Whatever the reason, expect to be moving on after you take a counteroffer. It results in a temporary job.
Don't forget the reason you wanted to make a change. Money may be a motivator that a generous counteroffer can satisfy, but the other reasons that sent you into the job market are not going to change because you are getting paid more. The boss is still there. The co-workers are still there. The rules are still there. The demands are there too. Even if the money is fantastic, whatever that money can't influence will drive you to look again.
Bluffing with a bad offer to get a great counteroffer is a dangerous gamble should you end up being encouraged to resign when negotiating a counteroffer. On the other hand, leading on a prospective employer will lock you out of them once the counteroffer is accepted, so be prepared – if you walk away from what you were offered you should have no plan to go back at a later time. If you fail to get a counteroffer and have only a poor offer to take, you have nothing and nothing but your game to blame.
If you're receiving a counteroffer, it means you've accepted an offer. What about the new job you've already committed to? The new employer must see value in you to offer you a position. Meanwhile, this counteroffer only came because you forced your current employer's hand. Be completely prepared to take the offer and reject the counteroffer before you present anything. Above all else, integrity matters. If you don't do what you said you would, you've lost something even if you end up gaining by going back on your word. No counteroffer is high enough to buy back your integrity.