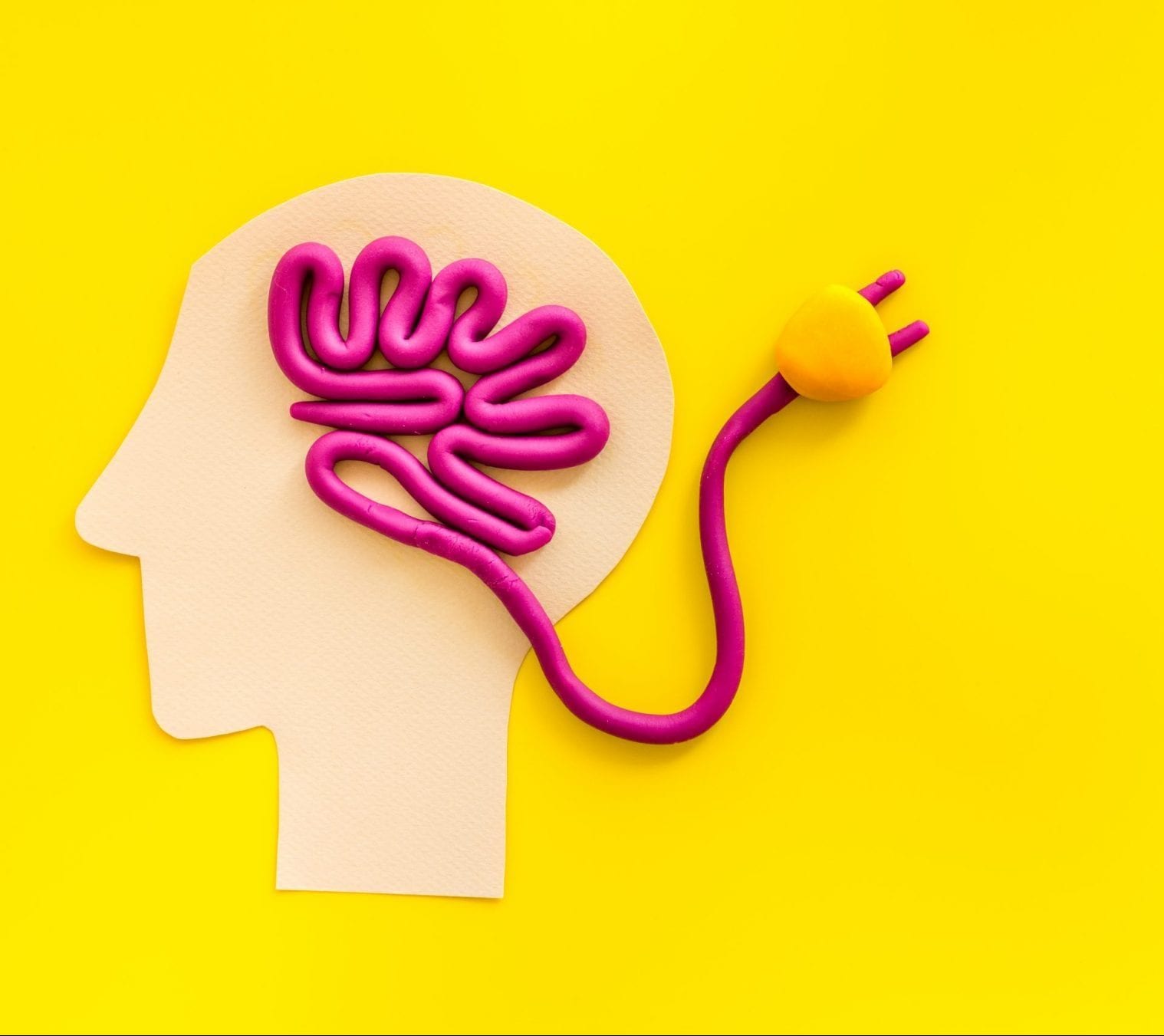 The healthcare industry continues to expand to meet the needs of an aging and growing population. There is an increasing demand for healthcare professionals including physicians, nurses, technologists, coders, and leaders. While some workforce shortages exist, there have been many advancements and innovations to help fill in the gaps. These are some of the healthcare trends to be grateful for:
3D Printing, also known as additive manufacturing, is well suited to the healthcare industry. Detailed images from CT scans and MRI imaging make it possible to quickly create devices that are an exact fit for a patient. Currently, 3D printing is being used to create prosthetics, surgical guides, implants, models, tissues and organs. With precision, speed and at a low cost, 3D printing is paving the way for amazing advances in medicine. The global 3D printing healthcare market is expected to grow at a rate of 2% from 2019 to 2026.
Machine Learning, a subset of artificial intelligence, is a technology that uses algorithms to learn from large amounts of data. Machine Learning can surpass human capabilities in advanced diagnosis, diagnostics and data analysis. It is also being used to develop new medical procedures, streamline hospital administration processes, and map infectious diseases. Machine Learning allows humans to expand their thinking beyond their brains.
Electronic Health Records, or EHR, have been time consuming tasks for physicians. Artificial Intelligence powered speech recognition can help. This technology is able to not only transcribe the patient physician conversation, but also fill in relevant data in the EHR. Spending less time doing EHR will enable physician to spend more time with patients.
Wearables, or wearable medical devices, are designed to collect user's health and exercise data. These devices vary in capabilities: fitness trackers, smart watches, ECG monitors, blood pressure monitors, and bio sensors. When used in conjunction with software, wearables can detect cancer cells, Alzheimer's, and heart disease. They can monitor blood sugar levels and oxygen levels and alert individuals or healthcare providers in real time when the patient is in danger. Wearables can save lives.
Value-Based Care, reimbursement that rewards healthcare providers with incentives based on the quality of care they provide to patients. It is a way to incentivize care based on reducing readmissions, prevention and outcomes rather than fees payed for services. The pros are increased quality preventative care and reduced costs. Once the logistics are ironed out, Value-Based Care will revolutionize medicine.
Each of these developments will have lasting and meaningful impact on healthcare for decades to come. For those striving to be healthier, they can be grateful for these healthcare trends that will propel healthcare forward.
Written by:
Kathy Lin, Marketing Communications Manager
Kathy writes content for Tal Healthcare, a healthcare career website. She has a background in recruiting, sales, and teaching.  She holds a BA in Biology from the University of Vermont.  When she isn't writing you can find her outside running, skiing or biking.