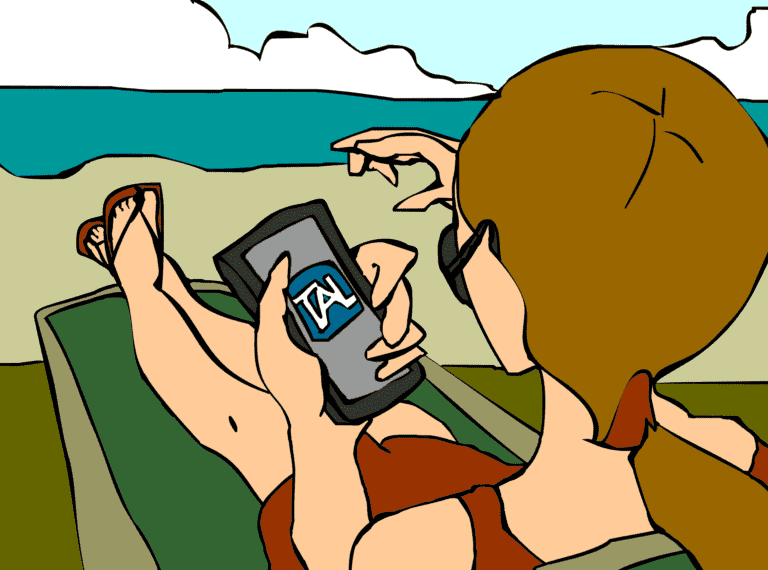 Labor Day is a time to remember how hard we all work. For some, Autumn is a time to evaluate plans and goals.
If you are in that group, please take a part of your time away and reflect on your evolving journey. Review these 4 ways you can advance your career:
This is also a great time to review the outstanding opportunities we represent. These opportunities change frequently so please visit us now or anytime in the future.
From everyone at TAL Healthcare, have a very Happy Labor Day.