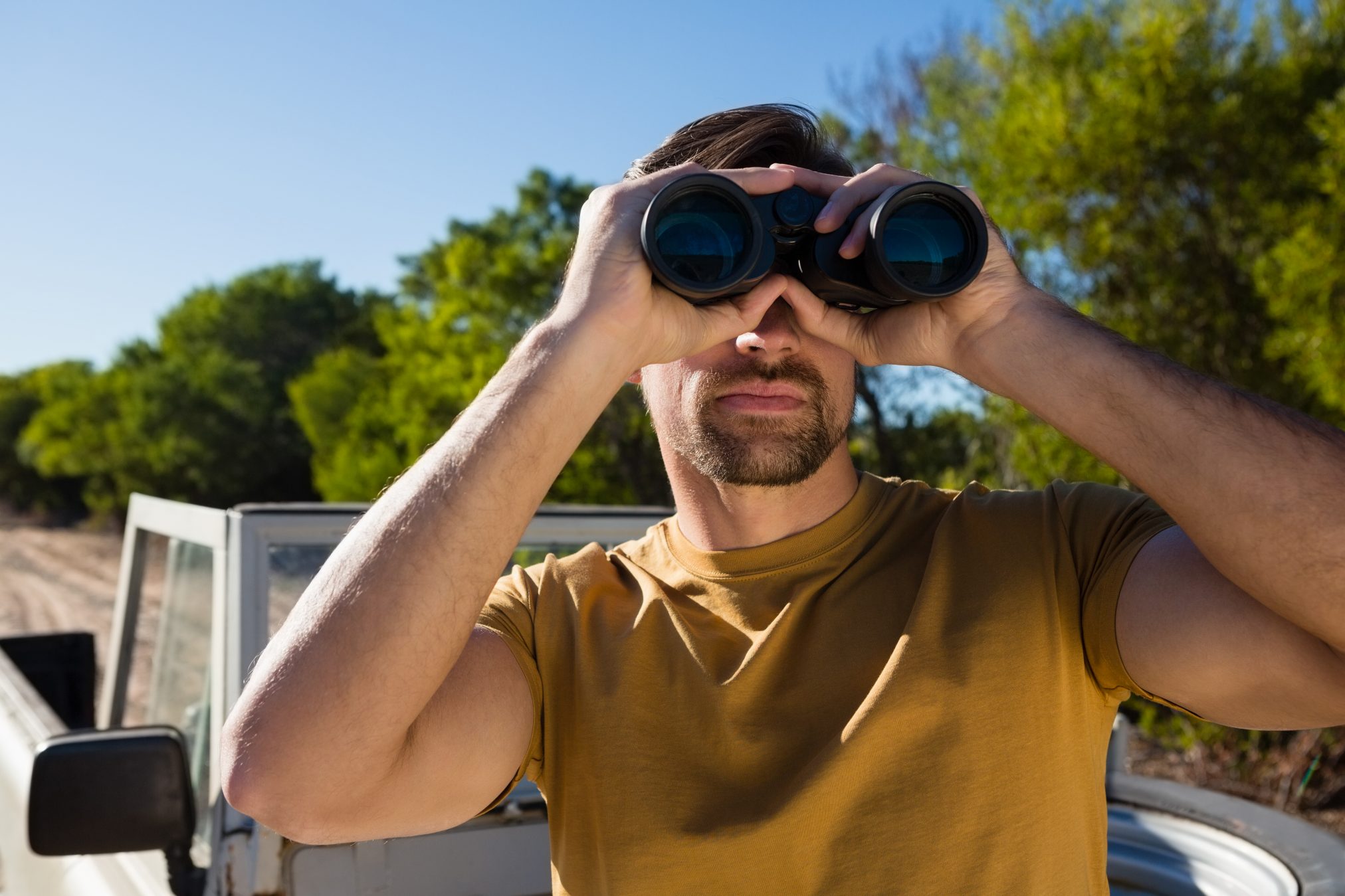 Good News: Companies are actively recruiting strong talent with problem-solving skills.
Bad News: The pandemic still has the country in its grip, the global economy is in a downward trend, and unemployment is at an all-time high.
What does all this mean for your job search? This is a whole new world for job hunters. During these unprecedented times, there are no easy or fool-proof steps, but there are ways to intelligently adapt to the uncertainty. Follow these tips for conducting a job search during a pandemic to gain confidence and tenacity for moving your career forward.
1. Rely on Your Network
Talk to people. Reach out to friends, mentors, old colleagues, and recruiters. See if they know anyone who is hiring. Join professional groups on Facebook and LinkedIn. Once you become a member, take part in conversations by posting and commenting. With each post, show your expertise and value.
2. Strengthen Your Skills
Now is a perfect time to gain new certifications by taking an online course. This is a fantastic way to add a new skill to your resume. In response to the pandemic, online organizations like Coursera have made many of their courses and other resources available for free.
3. Update Your Resume and LinkedIn Profile
Your resume and LinkedIn profile should highlight your accomplishments using quantifiable data. Showcase your problem-solving skills, resiliency, and agility as these are currently in high demand. Lean into using your resume and LinkedIn profile to communicate your story and value.
4. Focus on the Company
Master the ability to understand what companies really need and want. To do this you must carefully read their website and the job description. Then, align your resume with their needs. Do this in the interview as well so that they constantly see you are the one they need. Be the solution to their problems.
5. Practice Video Interviews
Video interviews were gaining traction pre-pandemic, but now, they are an integral part of just about every hiring process. If you haven't yet, you must get ready for a video interview and practice. Take the time to learn the technology before you need it so that everything goes smoothly. Be sure to set up your computer in a quiet place with good lighting and look at the camera, not the person's image on the screen.
6. Show Empathy
Due to the pandemic, most people are feeling anxious. Be respectful of that by asking hiring managers and recruiters how they are feeling and if their family and friends are safe. Carry this empathy over into thank-you and follow-up notes.
7. Be Patient
This is a difficult time for everyone. Companies are experiencing many new challenges as they adapt to new ways of conducting business. Because of this, you can expect the hiring process to take longer.
The world has changed, and you need to adapt accordingly. These tips will give you the confidence and tenacity you need to forge ahead with your job search.
Written by:
Kathy Lin, Marketing Communications Manager
Kathy writes content for Tal Healthcare, a healthcare career website. She has a background in recruiting, sales, and teaching.  She holds a BA in Biology from the University of Vermont.  When she isn't writing you can find her outside running, skiing or biking.