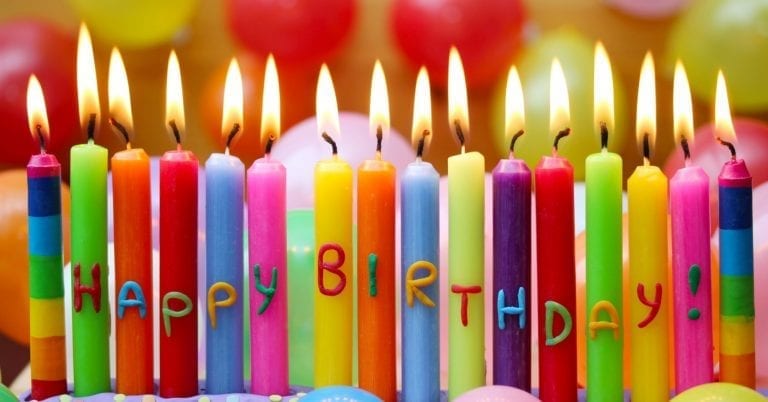 Frost the cake, wrap the gifts, fill the balloons, light the candles and stretch those vocal cords; Tal Healthcare turns 12 years old this month!
Yes, we've been making it our mission to help professionals on the East Coast and throughout the United States, build strong teams, find perfect opportunities, be more successful and take their careers to the next step for over a decade now.
In that time, we've:
Completed thousands of successful job searches
Successfully placed legions of candidates
Assisted many in achieving career goals
Received numerous accolades and awards for career mentorship
Published blogs on a variety of topics including healthcare trends and career tips
Secured a multitude of followers on social media
Actively engaged with an abundance of candidates and clients
To mark our special day, we put together a little video celebrating our company and those that have contributed to its success. Click below and enjoy! Thank you for being the best part of Tal Healthcare. We look forward to many more years of Healthcare Recruitment!