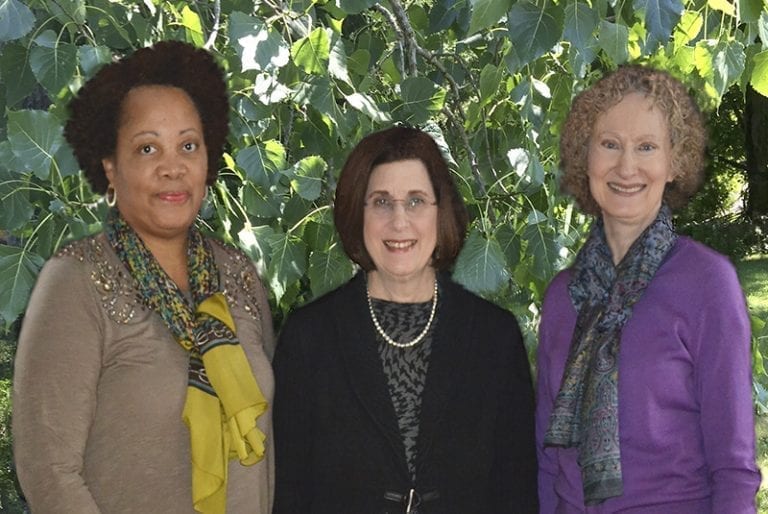 FOR RELEASE March 15, 2017.
Mount Kisco, NY—Tal Healthcare proudly announces its expansion.
TAL Healthcare has long served its clients and candidates with efficiency, discretion and care. Their knowledge and experience are both broad and deep. TAL Healthcare is known for its reliably high-quality candidates, who are thoroughly vetted before client submission. Through decades of successful search outcomes, TAL Healthcare continuously executes searches effectively and efficiently, without sacrificing quality or confidentiality. Today Tal Healthcare proudly welcomes three new team members.
Marilyn Weintraub – Recruitment Account Manager
Marilyn Weintraub has almost 20 years of experience in healthcare executive search. Throughout her extensive recruitment career, Marilyn has been actively involved in a myriad of searches for hospitals, nursing homes, physician practices, managed care organizations, and ambulatory care facilities. Marilyn has successfully completed mid and senior level management searches. She has worked on diverse searches that range from clinical and administrative office personnel to allied health providers, directors and vice presidents. Marilyn can be reached at 914-864- 2956 or MWeintraub@TalHealthcare.com.
Lois Sacks – Vice President, Healthcare Search
Lois Sacks brings more than 28 years of full cycle recruitment experience in both contingent and retained executive search within the healthcare industry. She has extensive expertise in recruitment for all clinical areas of Nursing Leadership from mid-level, Nursing Managers, Educators, Practitioners to Directors of Nursing and VP Patient Care Services/ CNO Nursing positions. Lois is also a knowledgeable recruiter in a substantial number of clinical areas in Physician Recruitment from Staff, Directors, Chiefs/Chairman to CMO level positions. Lois can be reached at 914-864- 2934 or LSacks@TalHealthcare.com.
Yvonne Wallace – Senior Recruiter
Yvonne has successfully contributed to the recruitment of Physicians
and Nursing Leadership since 2002. Yvonne has a proven track record in locating physicians at all levels: Chairman, Chief Medical Officer, Division Directors and specialized staff within acute care, medical schools, faculty practice plans, private physician practices, primary care clinics and nursing homes. Yvonne has extensive experience sourcing candidates in various clinical areas such as Internal Medicine, Gastroenterology, Geriatrics, Endocrinology, Cardiology, Critical Care and Infectious Disease. Yvonne can be reached at 914-864- 2942 or YWallace@TalHealthcare.com.
When top-notch talent is needed, clients turn to Tal Healthcare for all of their search needs. TAL Healthcare is the trusted link to securing healthcare talent. For media inquiries, please contact Kathy Lin at klin@talhealthcare.com or 914-244- 7100.
Written by:
Kathy Lin, Marketing Communications Manager
Kathy writes content for Tal Healthcare, a healthcare career website. She has a background in recruiting, sales, and teaching.  She holds a BA in Biology from the University of Vermont.  When she isn't writing you can find her outside running, skiing or biking.