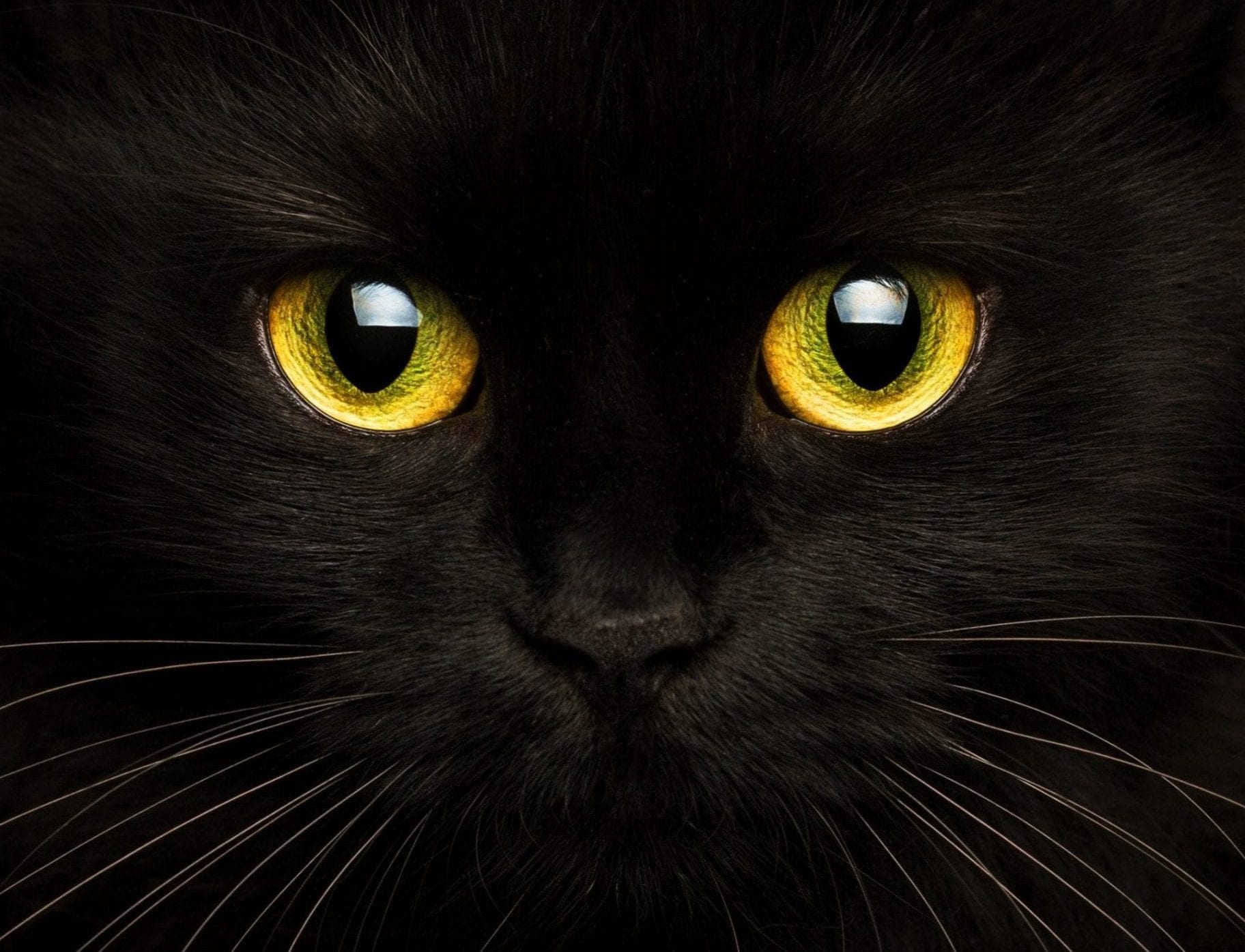 Is your resume scaring off hiring managers? Even the smallest error can prevent you from getting the interviews you deserve. Don't make these avoidable resume mistakes.
Preventable Resume Blunders:

1.      Short-Term Jobs
"Job-hopping" is a resume red flag unless you explain the short stints. For any job that you held for less than 12 months, you need to include an explanation, this can be as simple as utilizing the word "temporary" or "contract." Some examples:
Financial Analyst; Temporary (February – June 2016)
Social Worker; Contract (August – December 2018)
2.       Steps Down
If you were in an upper management role, but you are now applying to something lower, you must explain why. Without an explanation, it seems odd and will most likely result in a rejection. For example:
I'm grateful for the opportunity to gain management skills, but I'm happier in a job with less of a supervisory role. I want to return to being an administrator who focuses on the needs of one person rather than many.
3.      Employment Gaps
It is imperative to explain any employment gaps that lasted for more than one year. A short optimistic summary is sufficient. Some examples:
Caregiver (April 2015 – September 2018) Full-time stay-at-home parent
Leave of absence (August 2016 – March 2017) Caregiver for a terminally ill family member.

4.       Typos and Misspellings
These errors make you appear lazy and careless. There are many ways to catch these errors: spell check, reading backwards, reading out loud, asking a friend to read. Do whatever it takes to ensure there are no typos or misspellings on your resume.
5.      Wacky Font
Stick with a font that is easy to read. Hiring managers have limited time to read your resume. Fonts with extra lines, strokes or curls look pretty but interfere with readability. Stay away from Comic Sans (childish), Courier (old fashioned and hard to read) and Times New Roman (hard to read and overused). The best fonts to use are Calibri, Arial or Helvetica.
6.      Missing Keywords
Without keywords, your resume will not get noticed. Keywords are the skills and credentials that the hiring manager or applicant tracking system (ATS) is screening for. Find the keywords in the job description and then embed them in your resume to demonstrate that you fit the requirements of the position.
7.      Omitting Numbers
Each bullet point on the resume should include a success verb and a quantified result. These numbers indicate concrete evidence of measurable achievements. Some examples:
Negotiated and closed 100 individual contracts over $30,000 each
Spearheaded a consolidated billing project resulting in a 60% cost savings
8.     Generic Copy
Your resume should be custom-tailored to each position you apply for, even if the job titles are the same.  For each job, you will need to delete irrelevant material and add what is pertinent. Customize your information to show that you are uniquely qualified to fill the position.
9.      Lies
Embellishments, inaccuracies, and falsehoods are the biggest mistake you can make when searching for a job. Honesty truly does matter so be absolutely certain that everything in your resume is accurate. Lies can be detrimental professionally and personally; you will get caught so be truthful.
Avoiding these mistakes will help keep your resume out of the discard pile and get you one step closer to interviewing for your dream job.

Written by:
Kathy Lin, Marketing Communications Manager
Kathy writes content for Tal Healthcare, a healthcare career website. She has a background in recruiting, sales, and teaching.  She holds a BA in Biology from the University of Vermont.  When she isn't writing you can find her outside running, skiing or biking.