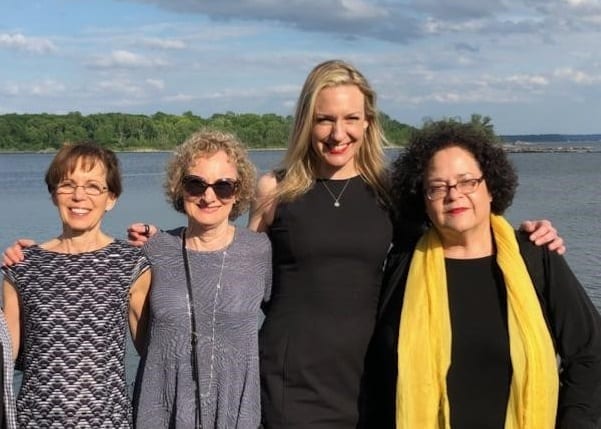 June 5, 2018 –Healthcare Leaders of New York, the local ACHE (American College of Healthcare Executives) Chapter, held its annual Gala. Each year this Gala honors healthcare leaders for their service to HLNY, ACHE, and their profession. The passion and leadership of the award recipients have helped advance healthcare in New York.
Tal Healthcare continues to be a long-time member of ACHE and a gold sponsor of HLNY. Grateful to be in attendance at the Glen Island Harbour Club in New Rochelle, Tal Healthcare enjoyed the beautiful night on the waterfront and connecting with the many honorees who have devoted their careers to improving healthcare and mentoring future leaders. The theme of the night was "Stay Connected." At Tal Healthcare we strive to connect talented healthcare professionals with the best healthcare organizations.
Written by:
Kathy Lin, Marketing Communications Manager
Kathy writes content for Tal Healthcare, a healthcare career website. She has a background in recruiting, sales, and teaching.  She holds a BA in Biology from the University of Vermont.  When she isn't writing you can find her outside running, skiing or biking.