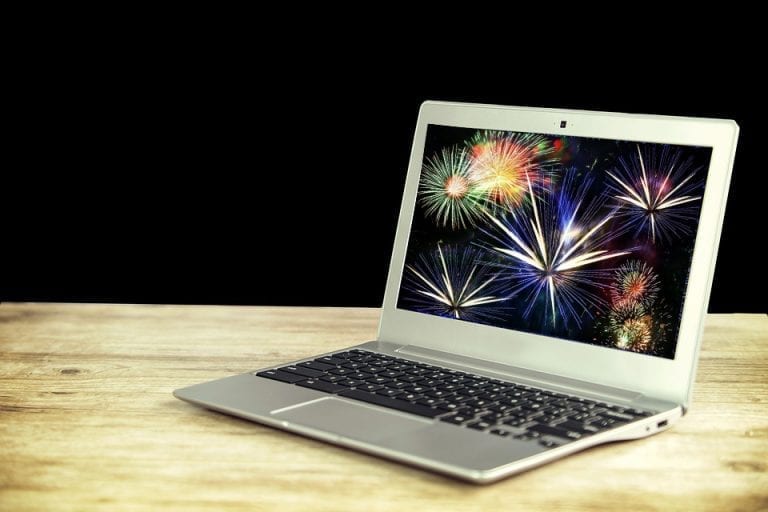 Is your career ready for a boost?
With the current rapidly changing business environment, updating your skill set is more important than ever.  In order to advance your career, you not only need to maintain your existing skills, you need to develop new competencies. Here we outline your plan for success.  You can ignite your career by following these five steps. The best part is that they can all be done while you are at work.
Steps for Igniting Your Career:
1. Assess Your Career Goals
Set a long-term plan with measurable goals. Goals that are specific, measurable and achievable will give you direction. Having clear goals allows you to focus on getting exactly what it is you want out of your career. Think about what kind of position you want to have in five years. Then, make a list of the skills you will need to be successful in that position. For example, if you want a management role, you need to find ways to gain leadership experience.
2. Look for Challenges
Seize the opportunity to learn new skills. Those who rise through the ranks have found ways to gracefully grab at new opportunities and learning.  Raise your hand when a new project comes up that aligns with your goals. Let your manager know that you are eager to take on new challenges.
3. Read Everything
Read everything you can about your industry, your company, and competitors. Armed with this information you will be able to pitch solutions to problems and challenges that arise in your department. Become an expert and impress your manager with your knowledge.
4. Network Internally
Building an internal network is a worthy investment of your time. Strong internal networks will result in more opportunities for bonding, teamwork and career advancement. Some easy ways to start expanding your internal network: eat lunch with colleagues, celebrate accomplishments (awards, marriage, new child), acknowledge moments of sadness (loss, illness), and share credit with those who have helped you with your success. Become that person who seems to know everybody in the building.
5. Find a Mentor or be a Mentor
Find someone whose career path aligns with your goals.  Put in the work to get noticed by this person. You could share your ideas about a project they are running, or volunteer to help. Also, it's never too early to be a mentor.  Find someone who is an early careerist to help. The best mentors offer support, encouragement, and feedback. Taking part in the mentor/mentee relationship will contribute to your success throughout your career.
Learning and growing are critical to advancing your career. Think of it as continually feeding your career with knowledge and skills.  Like a firework, the more fuel you add, the brighter and higher your career will go.
Written by:
Kathy Lin, Marketing Communications Manager
Kathy writes content for Tal Healthcare, a healthcare career website. She has a background in recruiting, sales, and teaching.  She holds a BA in Biology from the University of Vermont.  When she isn't writing you can find her outside running, skiing or biking.