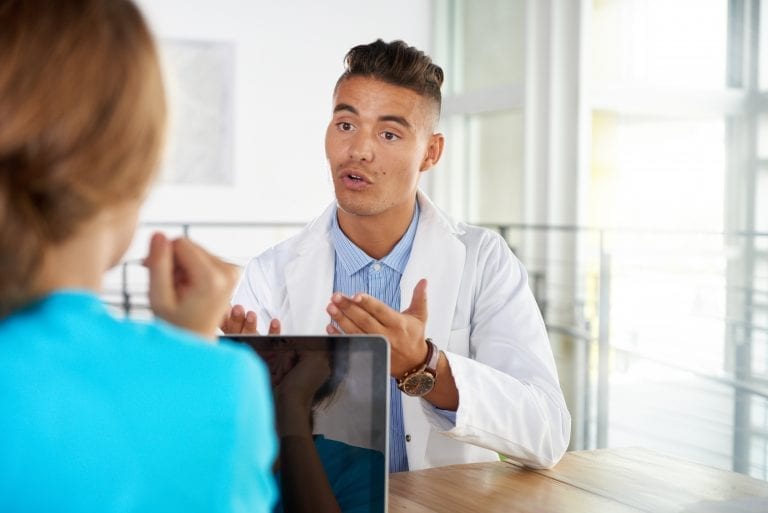 With the prevalence of mental health issues in the United States at nearly 20% of the general population, and the suicide rate rising, the stakes for improving behavioral healthcare are high.
Parity, or ensuring that mental and physical healthcare are given the same support and accessibility, is a crucial goal. The Wellstone-Domenici law enforces it, preventing individuals receiving behavioral health services from getting less favorable benefits than those receiving other healthcare services.
Wellstone-Domenici has regulatory guidelines that are driving compliance. In billing and other financial aspects of behavioral healthcare, parity is slowly becoming a reality. For example, reimbursements for behavioral health treatment have improved both from federal government and from private insurers.
In IT, however, parity hasn't been achieved. The information systems for recording and exchanging patient data related to behavioral health are poor where they exist at all, creating a major gap in quality measurement. Most EHR systems are simply not designed to accommodate the unique records necessary in behavioral healthcare.
How are the insights and nuances of widely varying therapeutic approaches to be documented in a manner that creates useful data? Even simpler data-points, such as recording whether a patient is a danger to themselves, or others, or both, don't easily fit into a standard EHR rubric.
In large part, behavioral health data elements were left out of meaningful use requirements. As a result, there haven't been many incentives for EHR vendors to add fields specific to behavioral health.  The increasing importance of integrated health requires shareable and robust behavioral health data, so new resources may be available to develop behavioral health EHR as the healthcare industry shifts towards value-based care. If incentives were offered to vendors for such development, parity would become more feasible.
Ultimately the issue is not just one affecting IT, EHR vendors, and a vertical in healthcare. Individuals with behavioral health issues who have chronic, co-morbid conditions often have physical and mental health records that cannot be integrated in a meaningful way. EHR that is insufficient for the purposes of behavioral health affects the quality of care that all providers are able to give.
This speaks to an uncomfortable truth at the center of parity: that behavioral health issues and medical/surgical issues are not distinct or even separate. They are all healthcare issues. It is time for incentives in healthcare IT that address the capturing and structuring of all data with equal urgency.