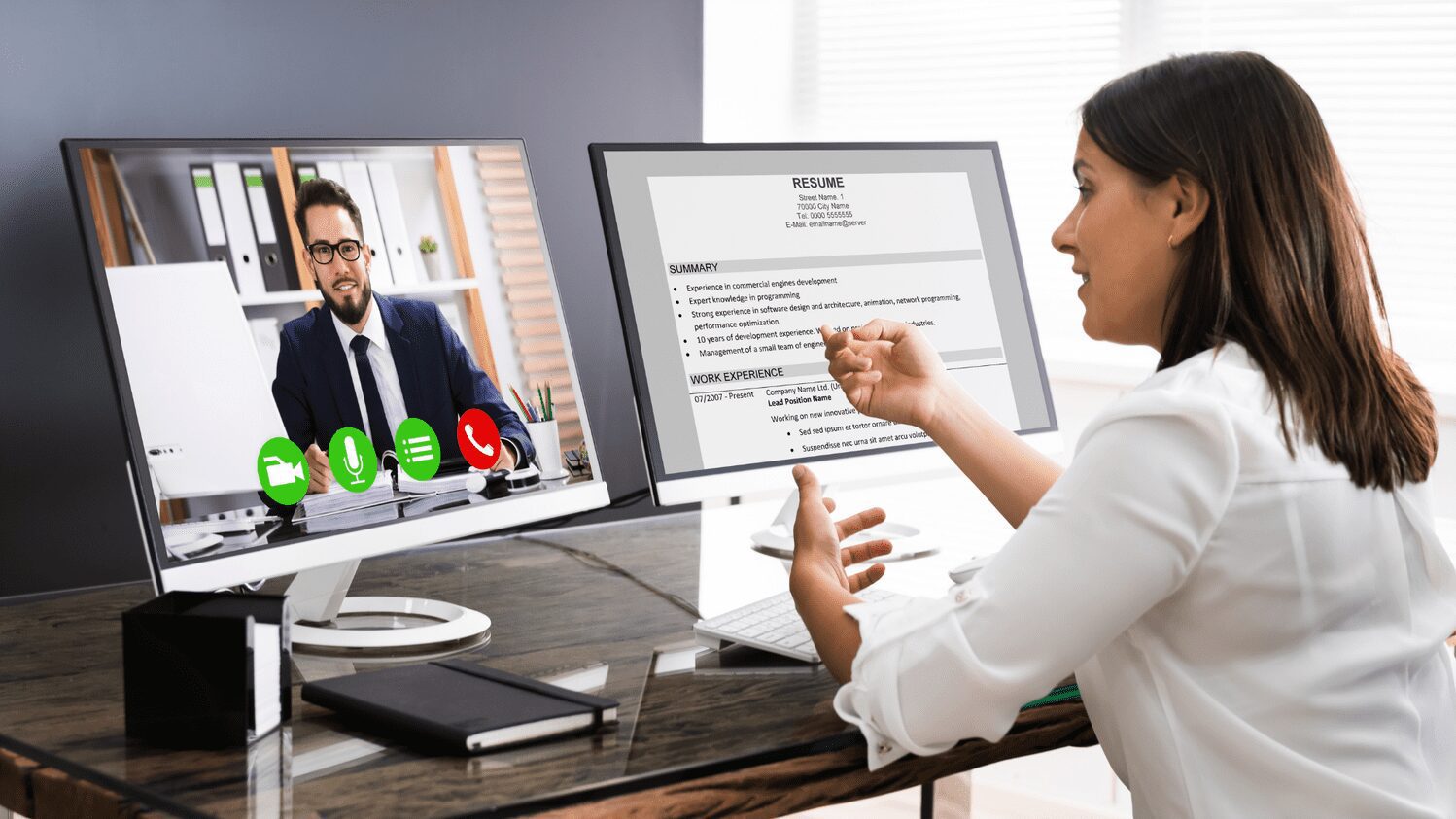 Your resume is the most important tool that you have for securing interviews and landing your dream job. Now, more than ever, it is imperative that your resume is polished, professional, and complete. 
Below are 4 Essential Must-Haves for Your  Resume:
Landing your dream job starts with a standout resume. Add these four elements to your resume to maximize your chances of securing an interview. 
Written by:
Kathy Lin, Marketing Communications Manager
Kathy writes content for Tal Healthcare, a healthcare career website. She has a background in recruiting, sales, and teaching.  She holds a BA in Biology from the University of Vermont.  When she isn't writing you can find her outside running, skiing or biking.