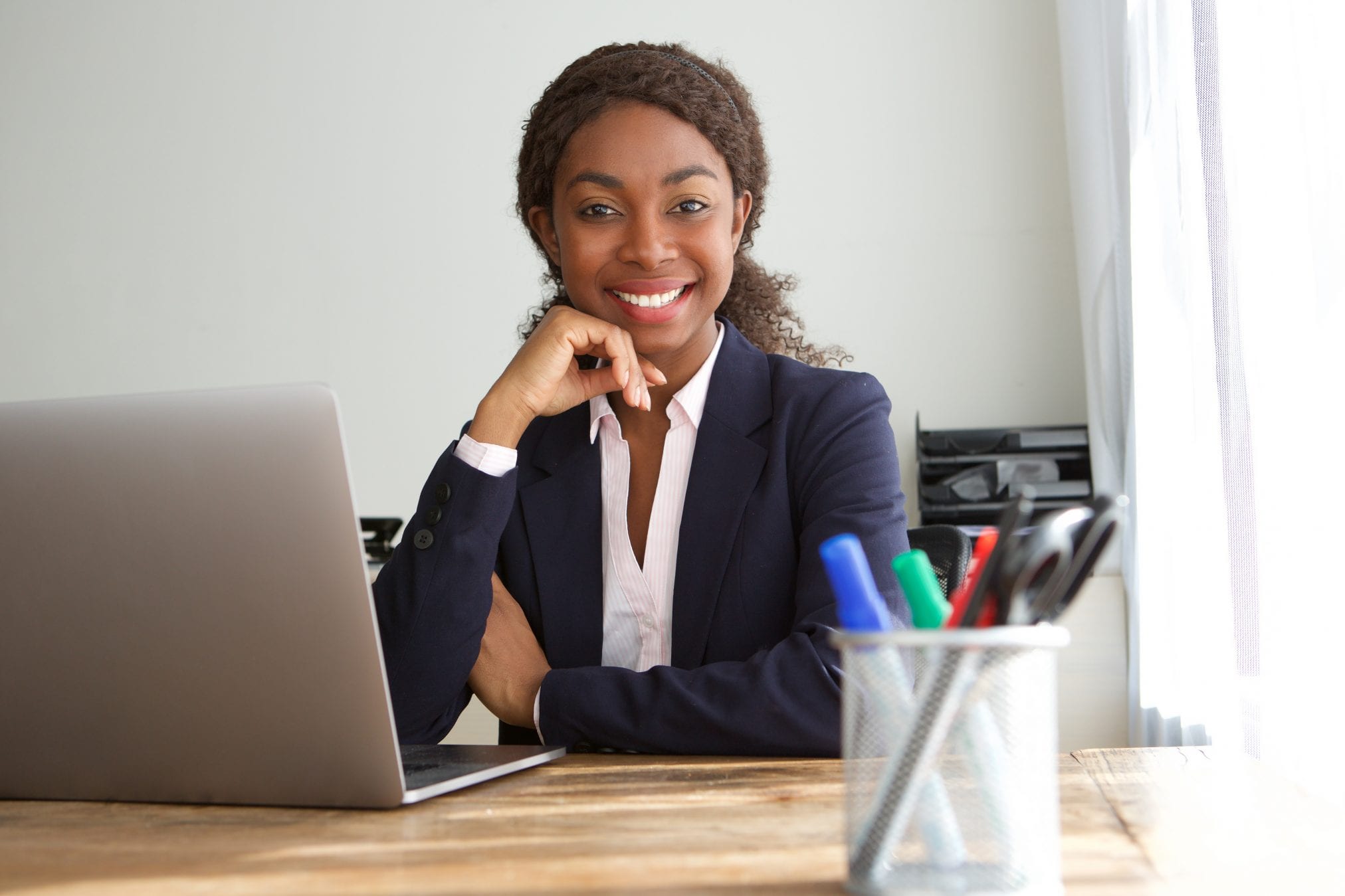 Zoom has become the most popular video conferencing platform worldwide. Since the Coronavirus hit, its popularity has exploded. Now it is the most common starting point for any job interview process. Zoom is easy to use and free to the job seeker.  
Follow these tips for interview success. 
The video interview is a chance to showcase your potential and professionalism. Follow these tips to help improve your performance and confidence. You will know the interview was a success when you get asked to go in for an onsite interview.
Written by:
Kathy Lin, Marketing Communications Manager
Kathy writes content for Tal Healthcare, a healthcare career website. She has a background in recruiting, sales, and teaching.  She holds a BA in Biology from the University of Vermont.  When she isn't writing you can find her outside running, skiing or biking.