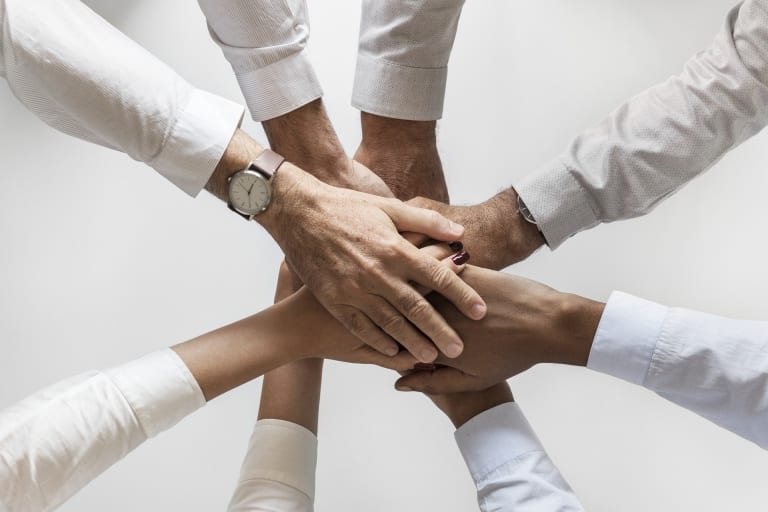 Thank you notes are critical in helping to grow and nurture your network.
Writing a thank you email is one of the best ways to maintain your network connections.  Make sure you take time to thank everyone who helps you with your career, your job search or who offers career advice. Professionals who take time to help with your career deserve your thanks. Show your gratitude with a well-crafted email. All it takes is a few authentic lines.
Templates for some of the professional situations that deserve a note:
       1. For a reference:

Dear [Name],
I made it to the final rounds of interviewing with [company]! Thank you for agreeing to serve as a reference. Your help means so much to me. I've attached an updated resume and a copy of the job description for your reference. The company is looking for is someone with [top skill]. When I remembered the [project name] that we worked on together, I thought of you. I truly appreciate all your help and am so grateful to have you in my network. Please let me know how I can help you!
       2. For giving advice:

Dear [Name],
Thank you for taking the time to answer my questions about [task]. Hearing about your experience with [similar task] was very helpful! I ended up exceeding expectations on [task]. I am grateful to have you in my network. Your advice has been very important to me. Please let me know if there is anything with which I can assist you.
       3. For making an introduction:

Dear [Name],
Thank you so much for introducing me to [new-contact]. We just got off a phone call. We discussed [project you needed help with]. Now I feel much better equipped to handle [examples of tasks related to the project]. I appreciate the help you have provided and am grateful to have you in my network. Please keep me in mind if you ever need help.
Take time to show your gratitude.  Your email can make all the difference when the next time rolls around. When your network contact feels appreciated, you will be able to count on more help in the future. Good thank you notes are the best way to grow and nurture your network.
Written by:
Kathy Lin, Marketing Communications Manager
Kathy writes content for Tal Healthcare, a healthcare career website. She has a background in recruiting, sales, and teaching.  She holds a BA in Biology from the University of Vermont.  When she isn't writing you can find her outside running, skiing or biking.