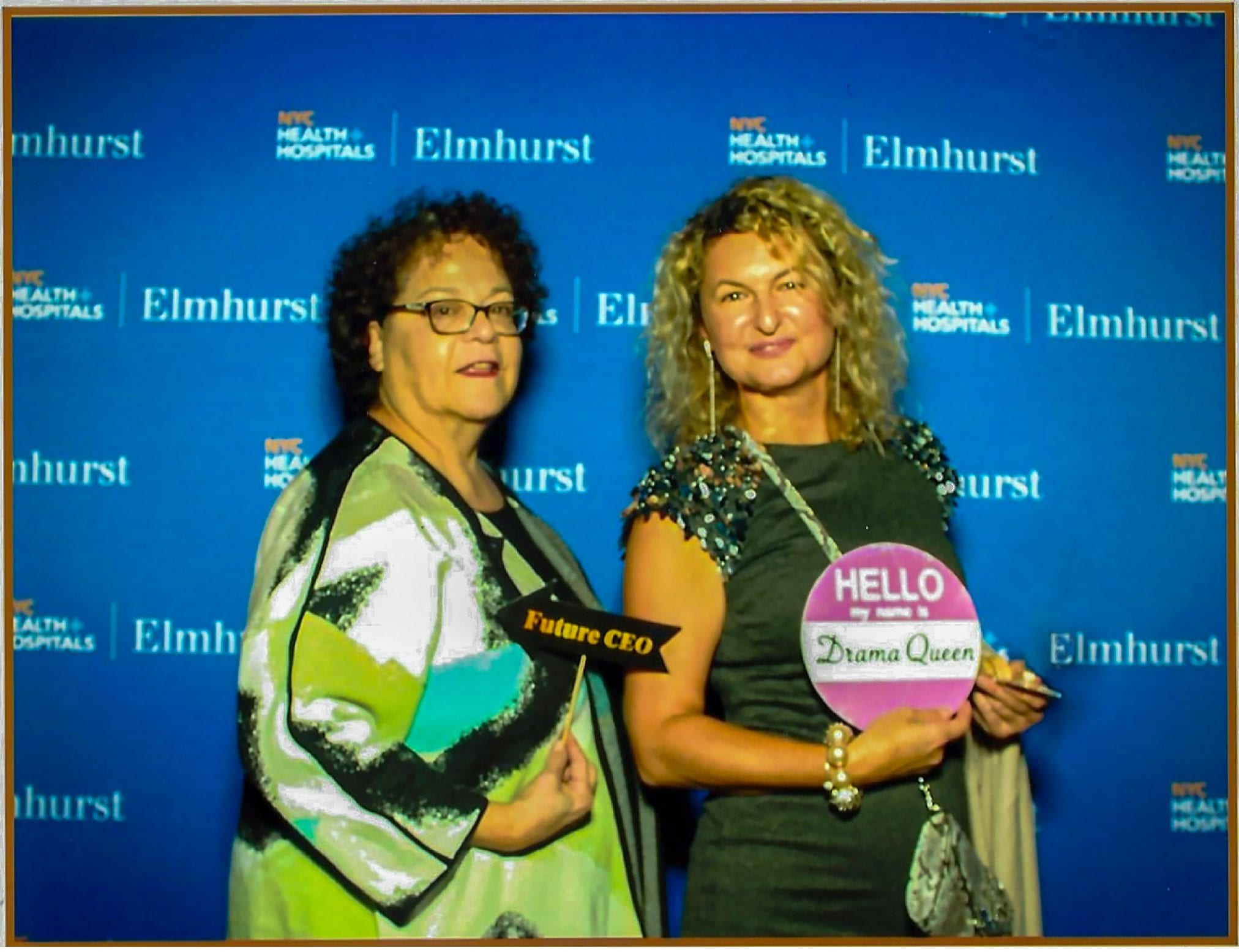 Pictured here left to right: Lea Tal and Magdalena Kociuba
October 17, 2019 – NYC Health + Hospital/Elmhurst's 2019 Gala at the lovely Queens Museum was a special evening celebrating honorees for their contributions to the hospital and raising funds for Pediatric and Geriatric patients.
"Elmhurst is located in one of the most culturally diverse communities in the world," noted Magdalena Kociuba, Senior Recruiter at Tal Healthcare. "This is illustrated by the fact that they offer translation services in more than 180 languages. Elmhurst's mission embraces this diversity."
"It was a joyful event celebrating Elmhurst's unwavering commitment to the community," said Lea Tal, CEO of Tal Healthcare.