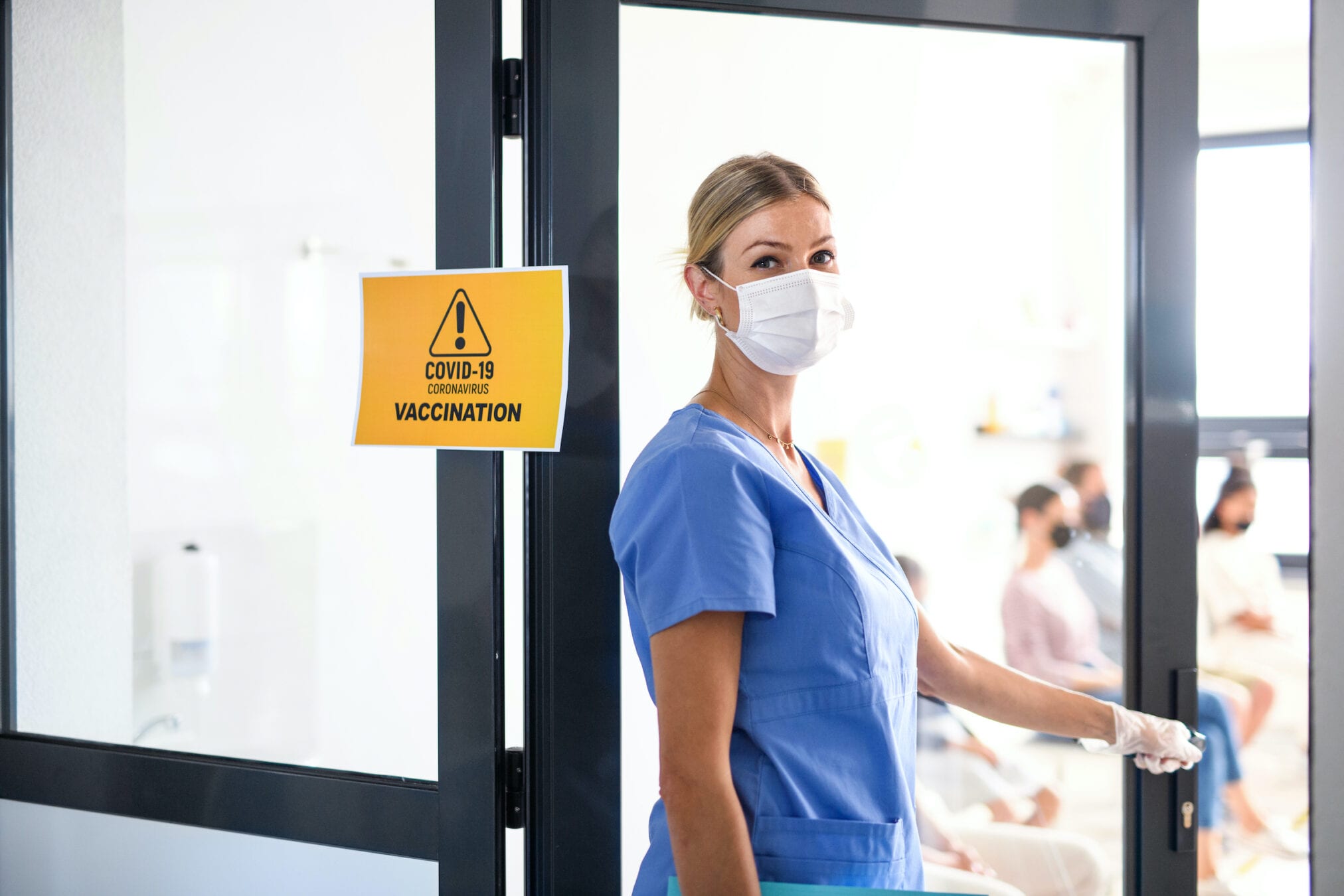 The COVID-19 pandemic has intensified a nationwide nurse shortage facing the United States. According to the U.S. Bureau of Labor Statistics, registered nurse jobs are projected to grow 7% from 2019 to 2029. The demand, mainly due to an aging population, continues to be difficult to keep up with.  As COVID-19 safety issues arose in 2020, many nurses left the profession, especially those who were already close to retirement age. Others were lured into high-paying travel nurse positions.
Nurses of all types (LPN, RN, ADN, BSN, MSN, NP, DNP, APRN, CRNA) are in high demand. As nursing schools grapple to expand their nurse education programs, lawmakers work on legislation that will allow for multistate licensing to foster greater nurse mobility.
Solutions to this crisis include increasing salaries, improved funding for nursing education, and a focus on keeping nurses safe and healthy.  The health of our nation depends on a strong and healthy nursing workforce.
Written by:
Kathy Lin, Marketing Communications Manager
Kathy writes content for Tal Healthcare, a healthcare career website. She has a background in recruiting, sales, and teaching.  She holds a BA in Biology from the University of Vermont.  When she isn't writing you can find her outside running, skiing or biking.