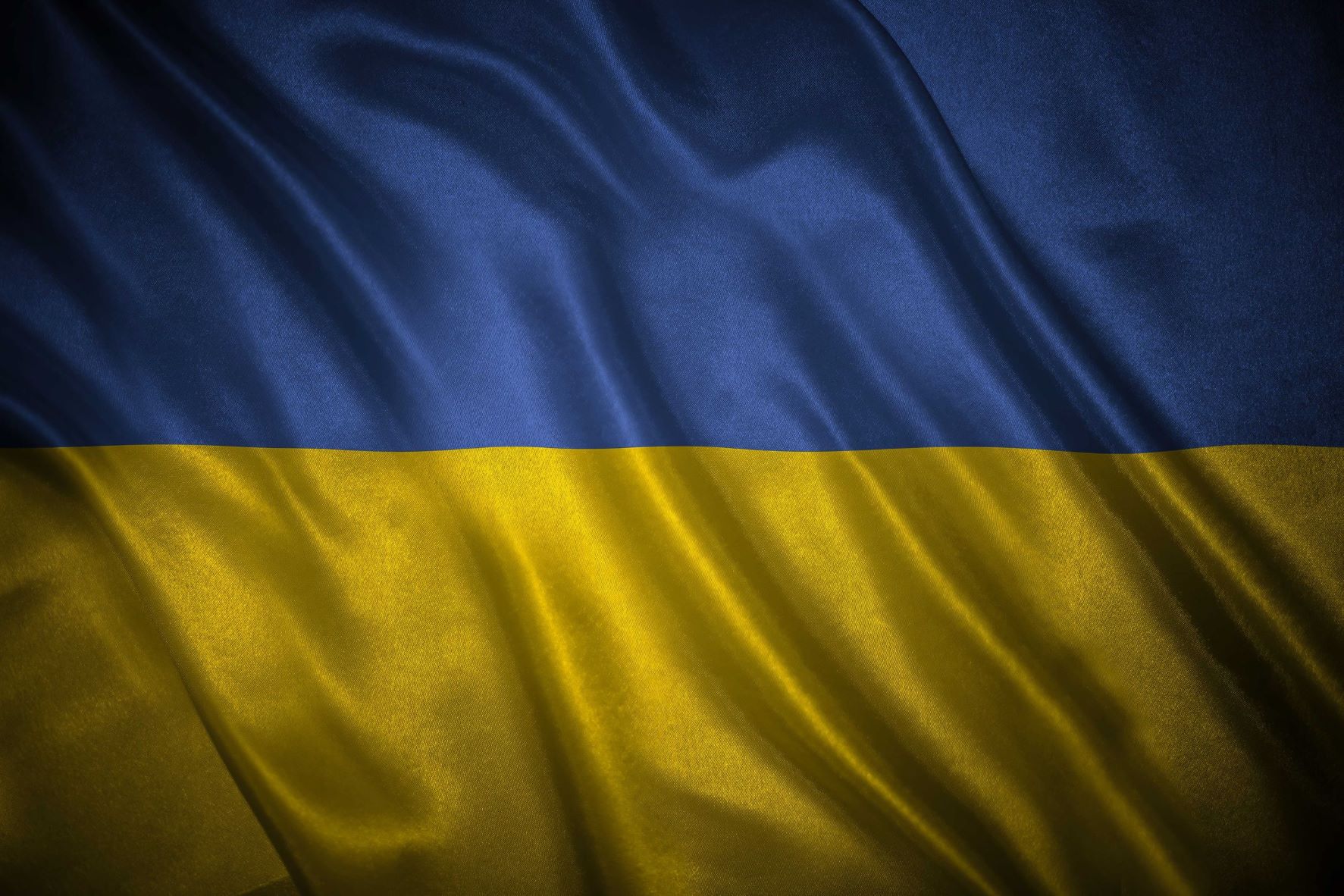 March 2022 – A few days after the war in Ukraine erupted, James Earl La Voy, a surgical Physician Assistant (PA) from White Plains Hospital contacted Magdalena Kociuba on LinkedIn. He had one question, "Can you connect me with someone from Poland?" He wanted to go there to help and thought his clinical skills would be useful. He said, "Not brave. It's a calling for me. Not religious but personal." 
Kociuba, who grew up in Poland, reached out to her LinkedIn connections who were Polish Doctors asking for help. One of them, Dr. Stefan Czarniecki from Poland, replied that he could help. Dr. Czarniecki is the mission's coordinator at Order of Malta (Disaster and Humanitarian Relief). Kociuba connected La Voy with Dr. Czarnecki. Four days later La Voy flew to Poland to put his skills to noble use. He is currently based in Warsaw, Poland, supporting Ukrainians affected by the war. 
As James is working as a volunteer, his wife, Heather Fomin, created a FUNDLY website to cover his trip expenses. On this website, you can follow his progress via updates and photos as well as provide support. Click here to support James LaVoy, PA medical volunteer in support of Ukraine.