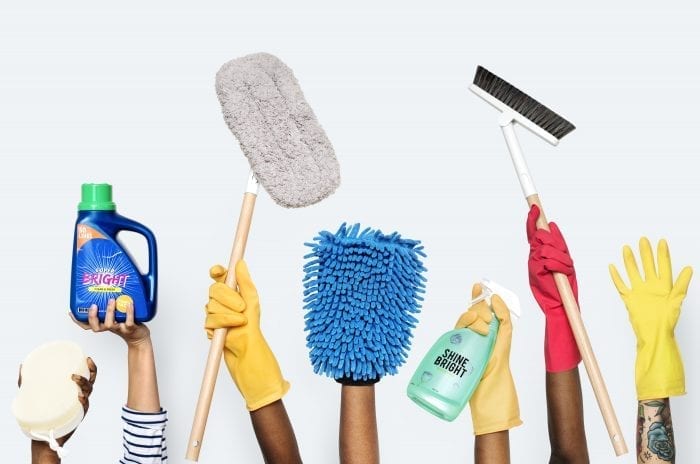 Spring weather brings with it a sense of renewal. Many use this time of the year to clean their houses, closets, desks or other areas that have collected winter rubble. This is the perfect time of the year to open the virtual windows on your leadership style and let in some fresh air. It is time to tackle those areas that need a deep cleaning. Get ready to put on your inner Maria Kondo.
Five steps for Leadership Spring Cleaning:
Unclutter your leadership this spring by supporting your people and strengthening your team.
Written by:
Kathy Lin, Marketing Communications Manager
Kathy writes content for Tal Healthcare, a healthcare career website. She has a background in recruiting, sales, and teaching.  She holds a BA in Biology from the University of Vermont.  When she isn't writing you can find her outside running, skiing or biking.