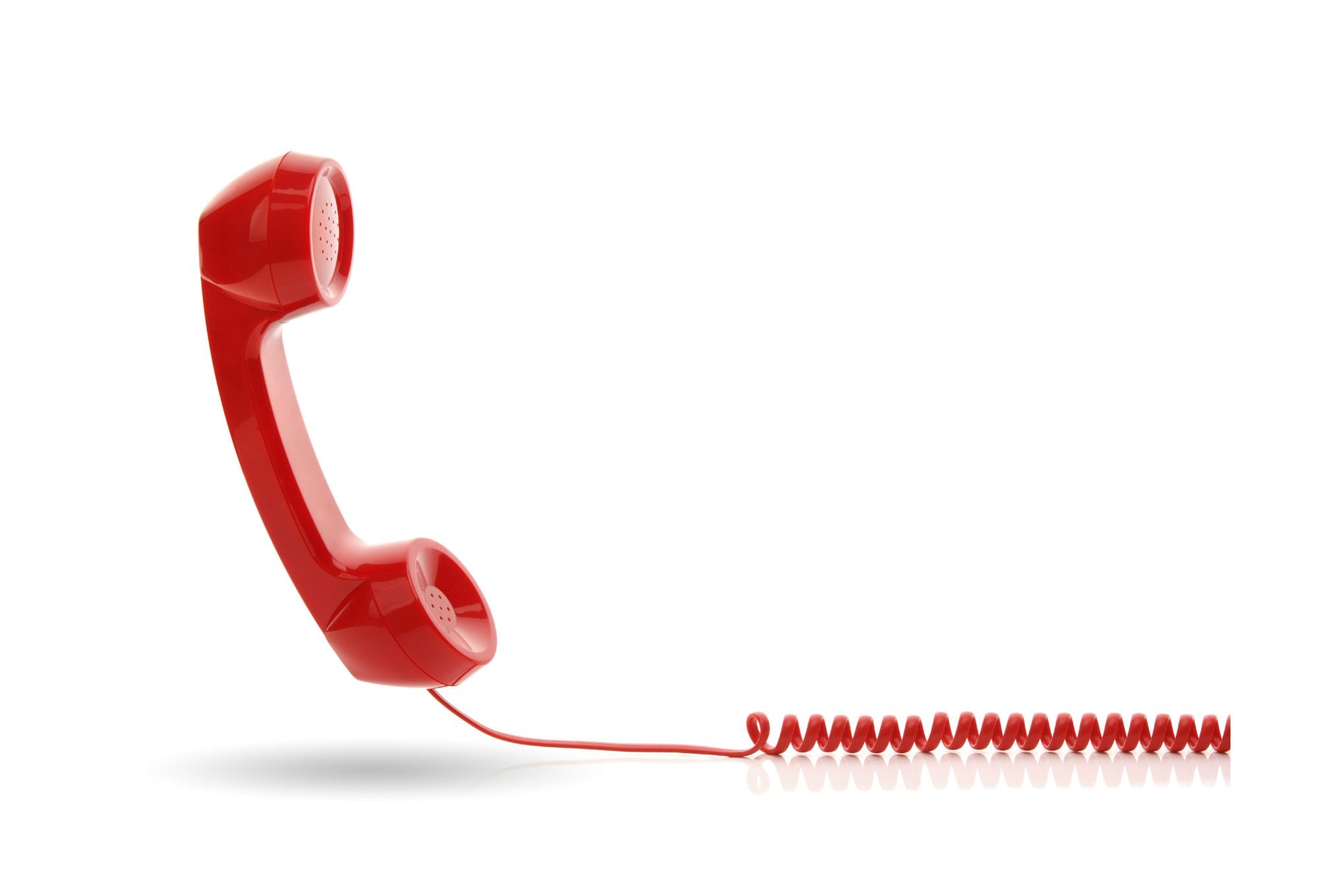 The telephone conversation, while seemingly easy and convenient, is much more difficult than a face-to-face interview. All the excitement, interest level and skill set knowledge that can be expressed with body language and eye contact must be conveyed by tone of voice and speech patterns.
The best way to prepare for this interview is to organize your thoughts and words ahead of time and follow these tips:
Write out your career highlights, accomplishments, and team-building experiences
Prepare clear and concise responses to potential questions that may be asked (be prepared to discuss challenging relationships, mistakes made, lessons learned, )
Assemble carefully selected questions that you have for the interviewer
Build and practice an intelligent closing for the discussion
Practice key phrases a few times until you are comfortable with them and remember to place emphasis on how you will contribute to the needs of the organization – use "we" vs "me"
Focus on using your voice to express or convey appropriate responses without having to struggle for the words
Do a speech check to make sure the clarity of your speech, tone of your voice and enthusiasm is heard
Do your research on the organization as well as the individual(s) who will be conducting the interview
Have a pen and notepad available to take notes
Arrange your resume and notes in front of you so you can refer to them when needed
Find a comfortable, private and quiet location for your phone interview
If possible, use a landline to avoid problems with static or reception
Set up a mirror in front of you while you conduct the phone interview, to make sure you keep up a smile which will be conveyed through your tone of voice
When the call comes in, answer it with "Hello, this is (first name) (last name)"
Ask the interview what name he/she prefers and write down the response
Focus on the conversation and resist the urge to multitask
Stay away from any discussion of money as it is just too early
Never put the interviewer on hold
End on a positive note by letting the interviewer know you are interested in moving to the next step
Follow the phone call with a thank you email
Prepare well and practice often. The next step is to trust that you have put in the necessary work. Then let your most confident self do the talking.