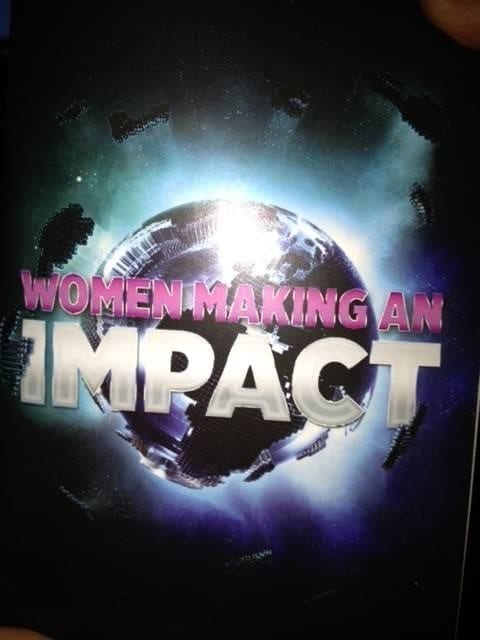 Lea Tal, President of Tal & Associates was honored at the "Women Making an Impact Awards 2014".
Earlier this month Westfair Communications Inc., publishers of the Fairfield and Westchester County Business Journals, recognized nearly 50 women making an impact in Fairfield and Westchester counties.
Inspired by the recent documentary "Makers: Women Who Make America," which follows the women's movement of the past 50 years, Westfair Communications recognized 43 women chosen by the publisher's readership, as well as the contributions of six outstanding nominees selected by Westfair staff.
Event organizers said all women deserve recognition for the work they do, whether it's how they've affected their families, offices or greater community. The 43 women honored with recognition and awards spanned many industries and ranged from 17 years old to older than 75.
Visit our Facebook page to see Lea Tal's award speech at
"Women Making an Impact 2014".