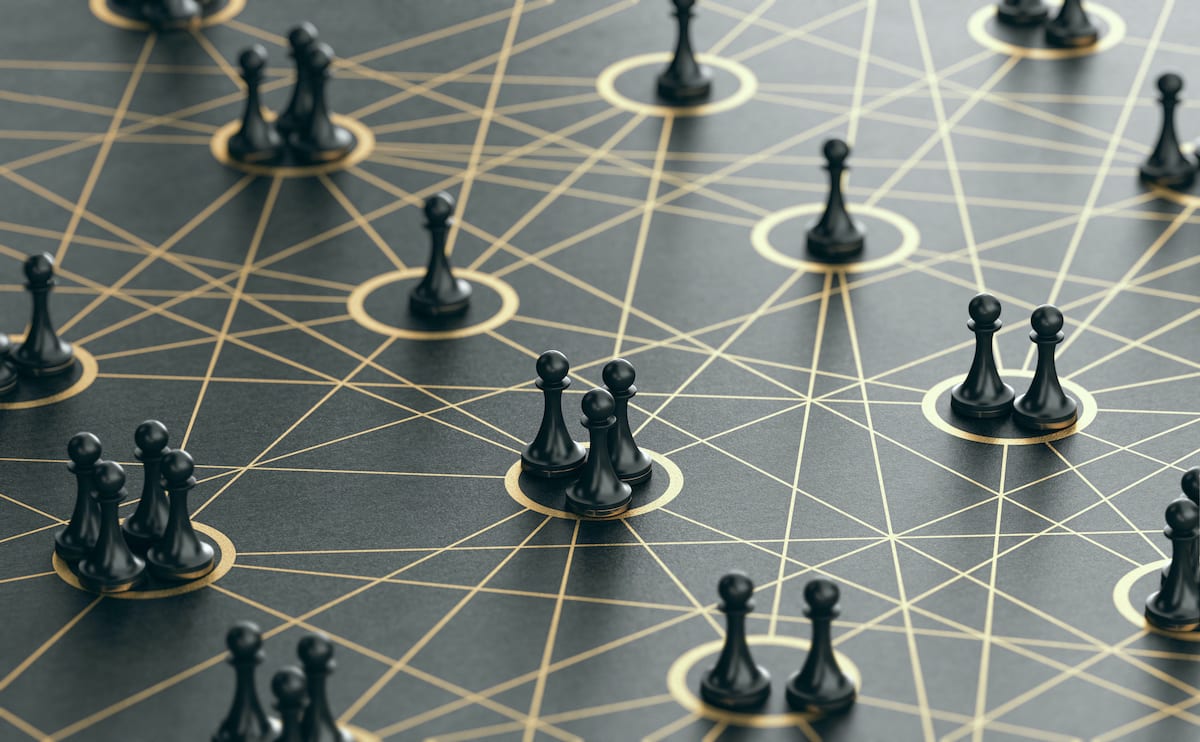 Employers generally hire individuals that are aligned with their company culture. Preparing for interview questions about culture will help you communicate your ability to fit in and add value. Your responses help the interviewer understand your work style, personality, values, and attitudes. Your answers also help them decide if you will be happy working there and your possibility of contributing to the company's success.
But what is Company Culture, really? It is the set of attitudes, values, and behaviors that are predominant in a business. A company's culture is seen in the way people interact with each other and the way the company makes decisions. Company Culture can be seen in how often the company holds meetings, how open management is to new ideas, and the productivity levels. Be ready to convey to the hiring manager that you will be a strong addition to the company's culture.
The term "culture fit" has been replaced with "culture add." "Culture fit" was sometimes used to eliminate and discriminate against candidates who don't think or look like existing employees. Culture add is now used to indicate a person's ability to bring new ideas to a company. Culture adds result in a company that is stronger and more diversified.
Culture interview questions and example responses:
In what type of environment do you work best?
This question is trying to determine if you will be comfortable in the workplace environment. Your answer could address the physical environment such as an open office, work hours, or your ability to work as part of a team.
Example: "I enjoy working as part of a team to achieve goals. My previous job had an open office without walls, which encouraged us to get feedback from others about our ideas and equally share in the workload."
What do you expect from a supervisor?
This question is directed at understanding how you respond to direction. When answering, remain positive. Avoid saying anything negative about your current company and managers. Show you can work independently but also appreciate guidance.
Example: "My ideal supervisor is someone who will let me have autonomy over my day-to-day work but is available to answer questions and provide guidance when needed."
Why do you want to work for us?
Your answer should indicate to the interviewer that you understand and share the company's mission and values.
Example: "Your organization is known for its commitment to helping the community. I am eager for an opportunity to put my 12 years of experience in Outreach Programming toward that type of community improvement."
How do you handle stress?
Stress always comes with the job. Employers want to understand how you manage and cope with stress. A good answer will offer specific strategies you use to navigate stressful situations.
Example: "When there's an unhealthy amount of stress within my team, I tend to carry that stress as well. To manage this, my strategy is to listen to the concerns of the individuals and schedule check-ins. This helps me understand their workload and ways I can help mitigate a situation. I find that this keeps the collective stress of the team from escalating. Keeping the team happy keeps me happy."
How important is work-life balance to you?
This question is tricky because companies have different ideas of what a healthy work-life balance looks like. Most employers look for an employee with a strong work ethic, but they also want someone who will avoid burnout.
Example: "I pride myself on giving 100% of my attention to work. I'm not the kind of person who'll be checking social media, taking personal calls, or getting distracted by office drama during work hours. But I also apply that same policy to my time at home or while on vacation. When I am off the clock, I give my full focus to myself and my life outside of work. This gives me the chance to recharge so I can give my all at work without burning out."
Research the company's culture by reading online reviews, the company's website, its social media, asking the interviewer questions, and talking to people at the company. Once you understand the company's culture, you will be able to confidently answer the interviewer's questions. Be more than a good culture fit, be a culture add.
Written by:
Kathy Lin, Marketing Communications Manager
Kathy writes content for Tal Healthcare, a healthcare career website. She has a background in recruiting, sales, and teaching.  She holds a BA in Biology from the University of Vermont.  When she isn't writing you can find her outside running, skiing or biking.