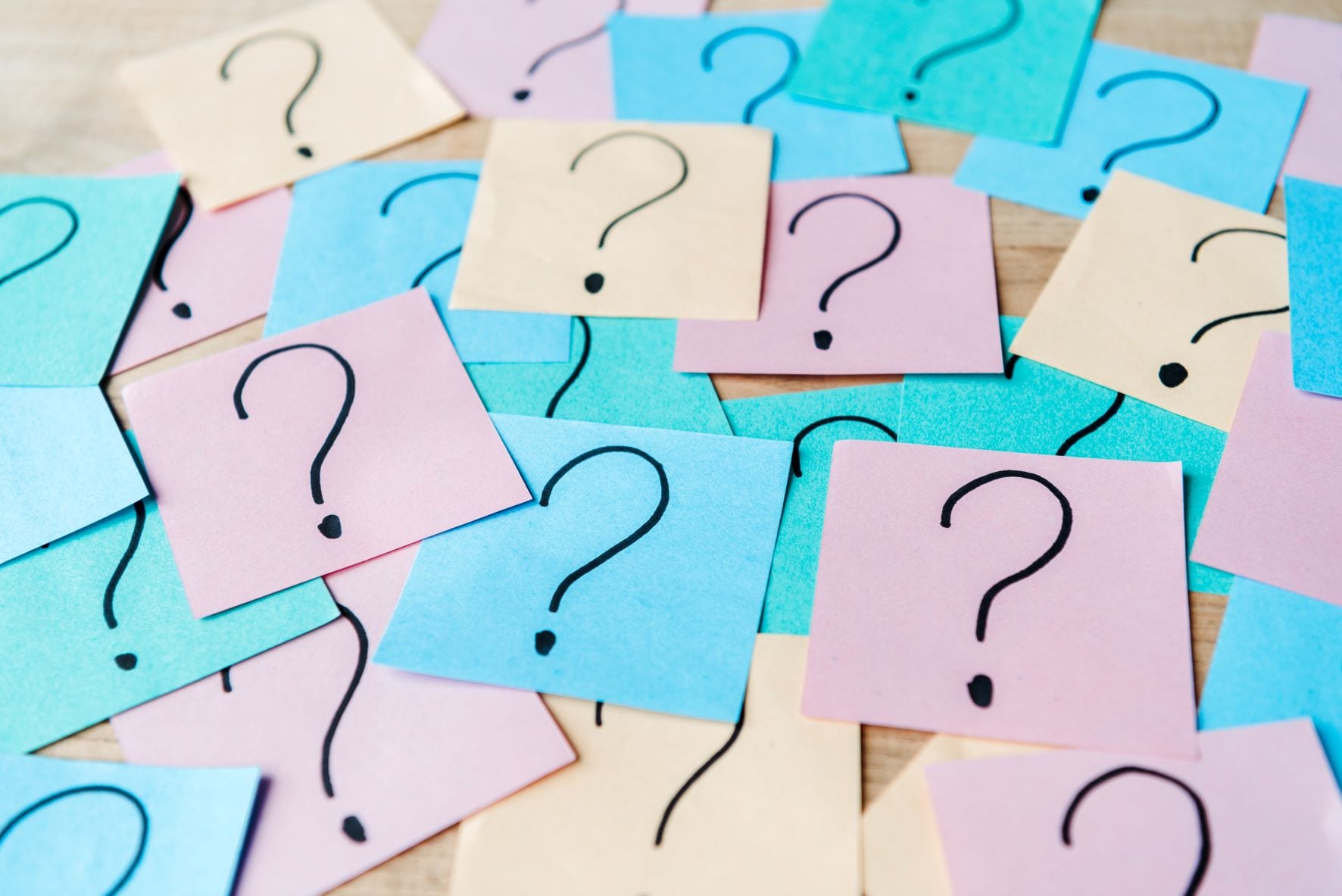 "Do you prefer working from home or the office?"   This is a question that might come up during a job interview. Prepare yourself by researching company policies and determining what you really want for yourself.
Employers know this topic is of particular interest to today's job seekers. The pandemic sent a record number of employees into an emergency work-from-home situation during the spring of 2020. Many individuals found that remote or hybrid accommodations really helped their productivity. Now, as vaccination rates rise and fears about the virus recede, companies have started to reevaluate remote-work policies. Job seekers may find that their remote work preference could be different from policies being adopted by prospective employers.
Before going into an interview, do your research on the company and try to understand their work from home policies. The more you know before you are asked the question, the better off you will be. Speak to people who work there, Google news about the company, and glean an understanding of the company culture. Find out if your preference is aligned with that of the organization.
If you are looking for either a fully remote work experience or a hybrid model, be ready to make a compelling case for why your preference can work to the benefit of the company. Be prepared to:
Detail the success you have achieved in the past working remotely.
Describe how you maintain effective communication with a distributed team.
Report on the different communication tools that you have used to effectively work with your team (examples: Slack, Zoom, Microsoft Teams, Trello).
Be collaborative in your discussion. Ask about the interviewers' concerns so that you can understand how to find a situation that will work for both of you. In your conversation, show you are flexible and adaptable as these are important traits that every hiring manager wants to see. Pitch your preference in a way that is a win for both you and the company.
Written by:
Kathy Lin, Marketing Communications Manager
Kathy writes content for Tal Healthcare, a healthcare career website. She has a background in recruiting, sales, and teaching.  She holds a BA in Biology from the University of Vermont.  When she isn't writing you can find her outside running, skiing or biking.