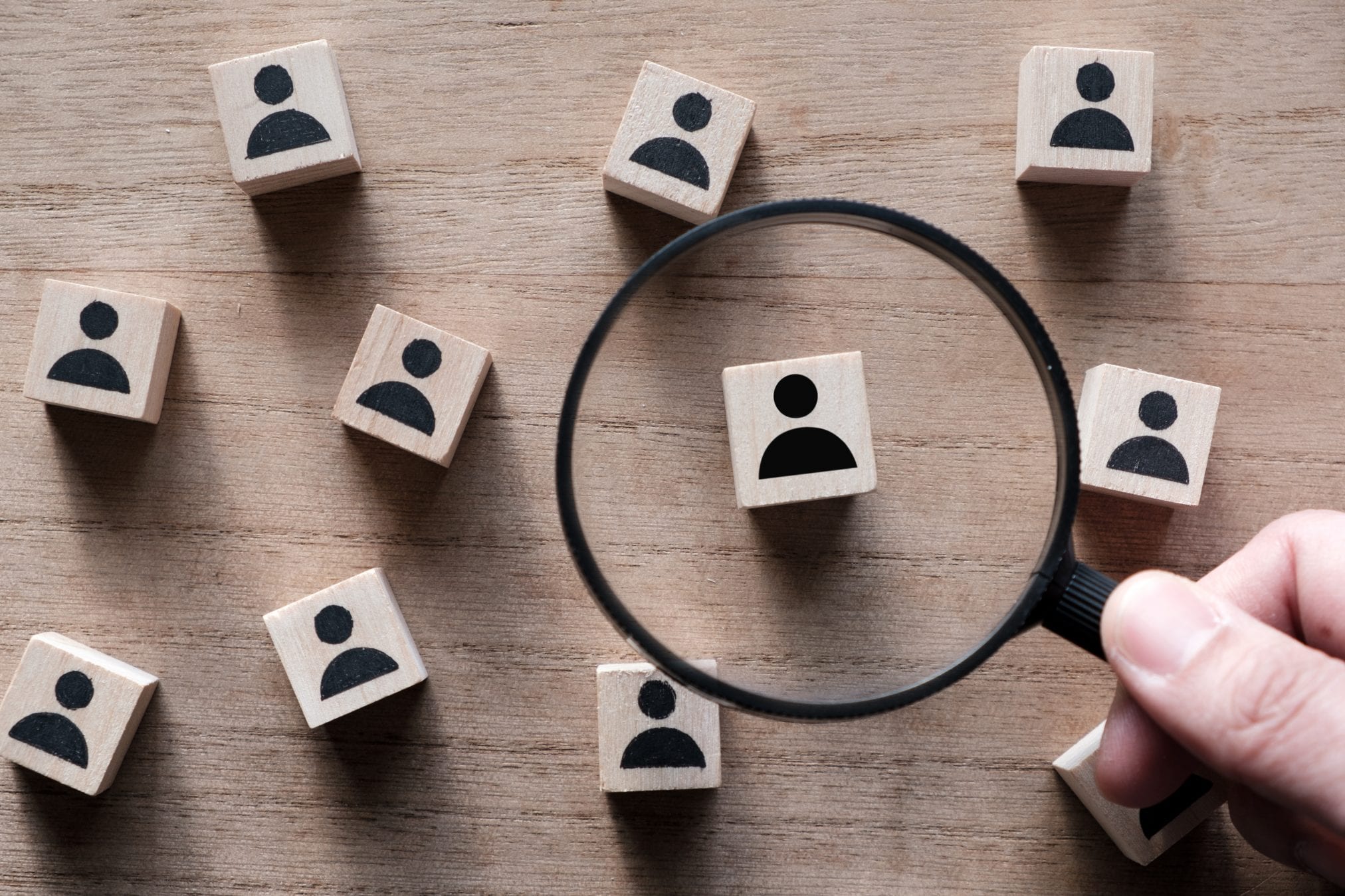 There is a science to crushing the second-round interview. With the proper formula, you can stand out as the best candidate for the job! Since you've been invited back for the second round of interviews, you've already made a good first impression with the hiring manager. To prepare for this round, study the notes you took during the first interview. If you asked the right questions, you have gathered information on the pain-points which may include deadlines, budgets, revenue, and upcoming projects. Study these notes and think about the things that you did not say during the first interview. Find a way to weave them into the conversation. Continue to research the company and industry for updates and trends.
These five primary factors will provide you with a systematic formula to demonstrate your value and drive your success in the second interview:
Use these factors to prove that you are not only the best candidate but the one that exceeds all expectations. This systematic approach will enable you to surpass the others in your second interview.
Written by:
Kathy Lin, Marketing Communications Manager
Kathy writes content for Tal Healthcare, a healthcare career website. She has a background in recruiting, sales, and teaching.  She holds a BA in Biology from the University of Vermont.  When she isn't writing you can find her outside running, skiing or biking.