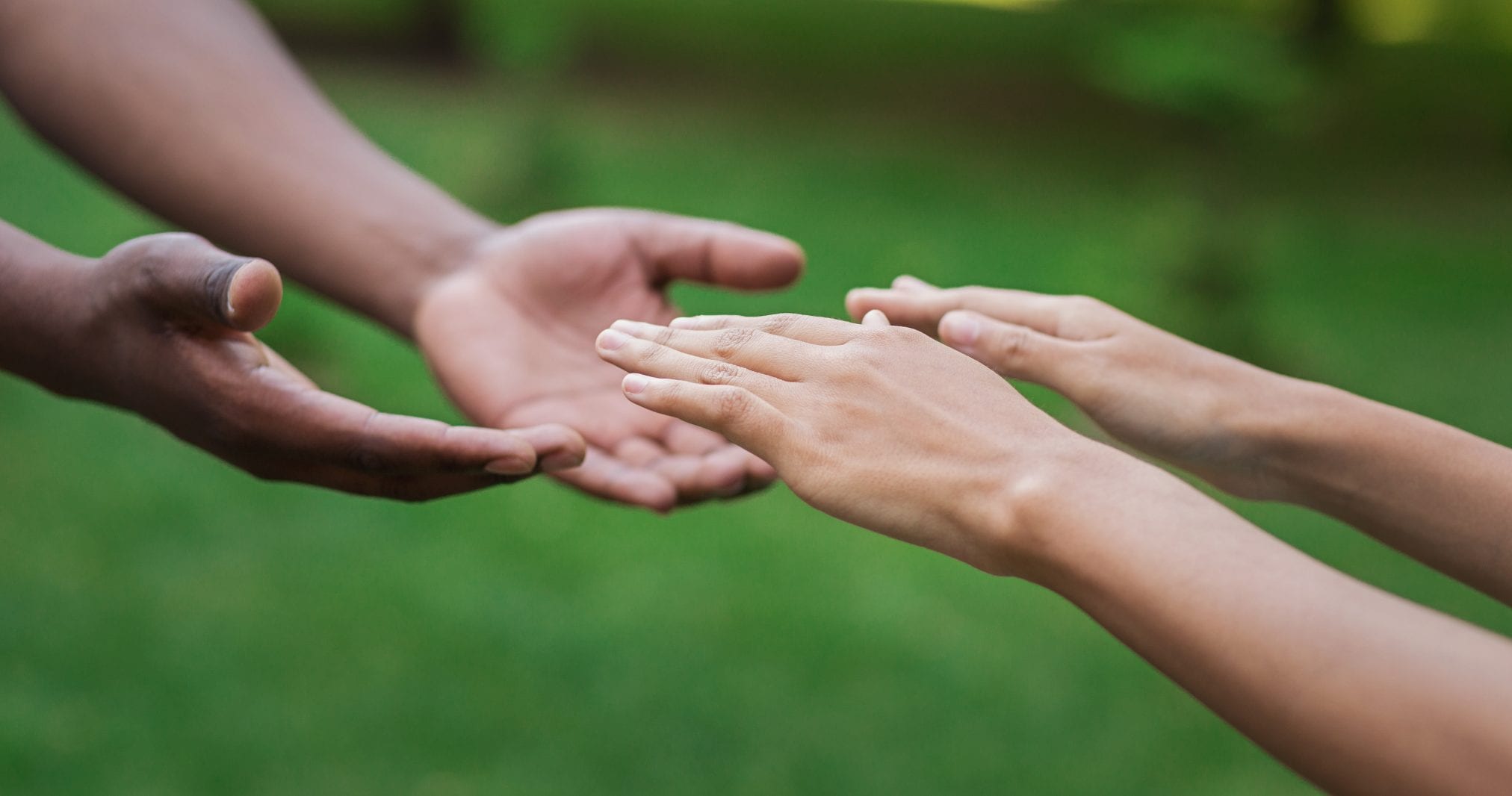 February 2020 – This year, to celebrate Tal Healthcare's 14th anniversary, Lea Tal, CEO and founder of Tal Healthcare, is launching "14 Causes." This is Tal Healthcare's initiative of donating to 14 charities throughout 2020.
Since its inception in 2006, Tal Healthcare, in collaboration with its clients, has earned a place as a leader in healthcare recruitment. Throughout these 14 years, giving back to the community has been an essential part of the Tal Healthcare philosophy. Lea and her team have been donating not only money, but also time, food, clothing and other needed items to help the community grow stronger and healthier.  Thus, it is fitting to mark this anniversary with the "14 Causes" charitable giving program.
Over 14 years, Tal Healthcare has partnered with its clients through a commitment to strong values. Lea Tal and the Tal Healthcare team strive to maintain the highest levels of performance, integrity and excellence as they interact with both clients and candidates. Tal Healthcare also endeavors to make the world a better place by supporting local and national charities.
To learn more about the "14 Causes" charitable giving project and Tal Healthcare follow us on LinkedIn, Twitter, Facebook and Instagram.