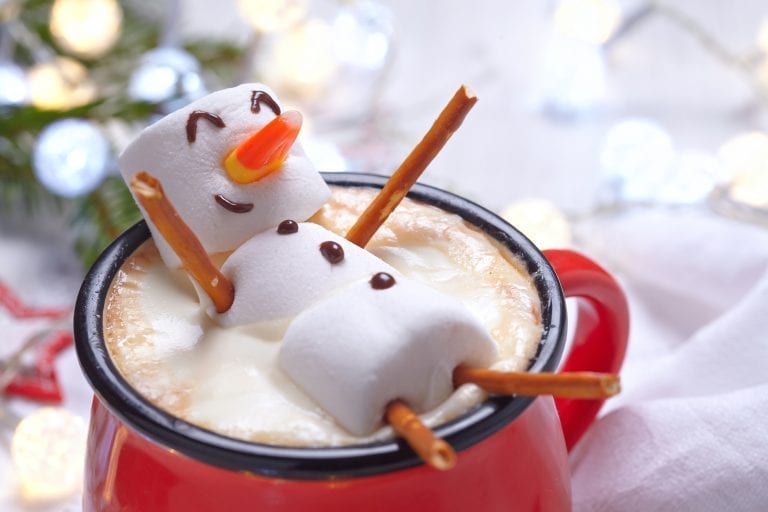 Leadership is stressful. For leaders, stress is a part of the job and cannot be totally avoided.
The best way to cope is to make time for self-care; are you? Long hours and hard work are an essential part of success but can lead to chronic stress. Filling all your days and nights with endless work leaves little time for rest and relaxation and can result in chronic stress.  Make self-care a priority.
Here are seven reasons why leaders need to make time for self-care during the holidays:
1. Your physical health: Headaches, high blood pressure, and overeating are all physical responses to chronic stress. The long-term activation of your stress response system disrupts the way your body functions. This can put you at risk for many health problems.
2. Your emotional health: Fear, anxiety, and anger are all emotional responses to chronic stress. This can affect the way you interact with your team, family and friends. Self-care will give you a need reset that will help you more effectively manage the emotional challenges of leadership.
3. Your creativity: Long term stress can diminish your creativity. To solve problems and perform at top leadership levels, you need your creativity to be functioning at maximum. Taking time for self-care will ensure that you are functioning at top creative capacity.
4. Your focus: The ability to focus and concentrate is directly correlated to the amount of stress being experienced. The more stressed you feel, the more difficult it is to concentrate and focus. Leadership requires an optimal level of focus.
5. Your memory: The negative effects of stress on memory have been widely documented. Stress causes chemical changes which interfere with the brain's ability to form new memories. A robust working memory is a foundation for leading with strength and grace.
6. Your motivation: The chemical imbalance created by chronic stress can lead to decreased Unmotivated leaders struggle to guide their team to success. Rest and reset to maintain your motivation.
7. The people who give you strength: Chronic stress can cause us to neglect the very people who give leaders their strength. These are the friends and family members that make us feel most human.  Don't let stress diminish your quality of life.
Leaders need to learn ways to recognize and manage their stress. The best coping tactic is making time for self-care, especially during the holidays. Keep stress at bay; take time to unwind.
Written by:
Kathy Lin, Marketing Communications Manager
Kathy writes content for Tal Healthcare, a healthcare career website. She has a background in recruiting, sales, and teaching.  She holds a BA in Biology from the University of Vermont.  When she isn't writing you can find her outside running, skiing or biking.