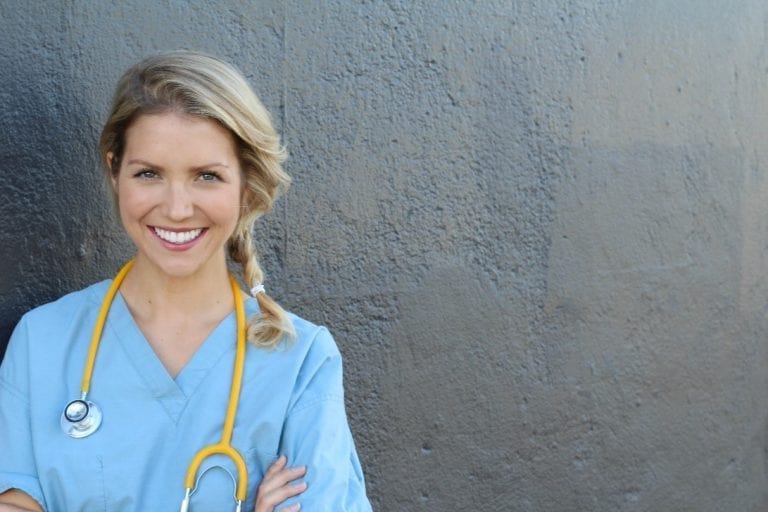 November 11-17 is National Nurse Practitioner (NP) week. 
This is the perfect time to recognize how Nurse Practitioners are transforming medicine.  Nurse Practitioners play an important role in providing timely access to quality healthcare.
9 Ways Nurse Practitioners are Transforming Medicine:
We at Tal Healthcare say, "Thank you," to all the Nurse Practitioners who are making a positive impact on healthcare.
Written by:
Kathy Lin, Marketing Communications Manager
Kathy writes content for Tal Healthcare, a healthcare career website. She has a background in recruiting, sales, and teaching.  She holds a BA in Biology from the University of Vermont.  When she isn't writing you can find her outside running, skiing or biking.