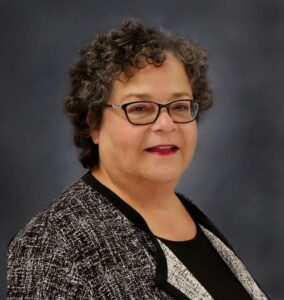 Lea Tal, CEO
Lea Tal leads her team of executive recruiters, leveraging decades of experience in healthcare recruitment and a passion for forging dynamic professional relationships. She holds a degree in Psychology and Sociology from the University of Massachusetts, Amherst. Lea entered the healthcare industry in 1996, starting out as a recruiter and then quickly working her way up to Vice President. With a proven track record of outstanding client service and successful job placements, Lea decided to open Tal Healthcare in 2006. The company has consistently grown and expanded, now with over 30 employees and multiple divisions including Allied Health, Physicians, Administrative, and Executive Search.
Lea is dedicated to advancing the career paths of healthcare professionals, both inside and outside of the office, by participating in many professional memberships, attending numerous networking events in the tri-state area, and conducting lectures and interview counseling for professionals. She is also very involved in the Young Jewish Professional organization.
Her awards and accolades for outstanding leadership and service are numerous. Lea is an active member of the Board of Directors of the Westchester County American Heart Association. Lea and her company continue to receive awards and accolades for outstanding leadership and service including Healthcare business Review's Top 10 Healthcare Executive Search Firms (2022), Forbes magazine Best Executive Recruiting Firms (2021), Certified Women-Owned Business by WBENC (2021), Modern Healthcare Best Places to work (2020), and Crain's NY Business Largest Executive Recruiting Firms. Dedicated to the community, she gives back by participating in events, fundraisers, and projects for many charities and non-profits.
Lea attributes her professional success to a strong passion for her field, a powerful work ethic, and consistent networking and relationship building.