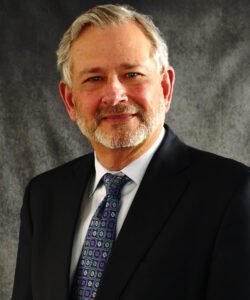 Stewart Ault
Director, Healthcare Recruitment
Stewart has a wealth of experience in healthcare administration, physician recruiting, operations management, and business development in both large and small organizations as well as academic systems.
He is a natural team builder and business development executive. Having worked at a number of prestigious healthcare organizations in the metropolitan New York area, including major academic medical centers, community hospitals, and a large not-for-profit service agency he is adept at developing and nurturing successful relationships with physicians and executive groups.
Stewart's work is characterized by a commitment to quality, integrity and clear communication. His clients value his industry knowledge, personable style, and dedication throughout the full cycle recruitment process.
Stewart has an MPA with a concentration in Healthcare Management from the Robert F. Wagner Graduate School of Public Service of New York University and a BA from Binghamton University. He is active in the programs of the American College of Healthcare Executives and its local NY chapter.