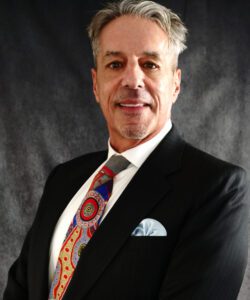 Paul Winston
Director, Healthcare Recruitment
Over the past 20 years, Paul Winston has developed an exceptional executive search practice in healthcare. His specialty is placing physicians and surgeons.
Paul has developed a reputation for professionalism in the healthcare recruitment industry. He has filled over 750 placements at the C suite, VP, Director, and Management levels. Paul is a team player, problem solver, and strong negotiator. He is an expert at building and maintaining healthy business relationships and works effectively and tactfully across all levels of management.
Paul leverages a variety of technology strategies to provide his clients with a diversified slate of candidates. He has extensive experience screening and communicating with active and passive candidates at all organizational levels including C-suite.
His drive stems from a passion for connecting talented professionals to highly respected organizations, where they can thrive. Early in his career, Paul worked as a Special Education Teacher which explains his propensity for collaboration, empathy, and adaptability.