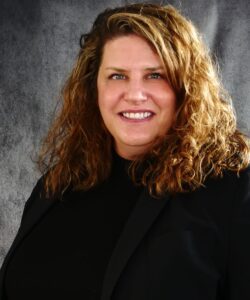 Janet Freudenberg
Recruiter
Janet Freudenberg has extensive healthcare industry experience. Before joining Tal Healthcare, Janet worked for 10 years as a Senior Care Coordinator at Memorial Sloan Kettering Cancer Center managing clinics, mentoring, training, and facilitating communication among support teams, doctors, nurses, and patients. Previously, Janet recruited physicians for EHE International, the oldest healthcare company focusing on preventative health.  
Her focus is on identifying high-potential candidates for healthcare organizations. She excels in pursuing, attracting, and recruiting talent by using a client-focused, full-cycle recruitment process
Janet received her BA in Psychology from Temple University and her master's in industrial-Organizational Psychology from Southern New Hampshire University. In addition, Janet is a certified professional coach and certified yoga instructor.