INTEGRITY IN HEALTHCARE SEARCH
—
We help grow and develop teams. Selecting the right people for your organization is crucial to your continued success. Tal Healthcare builds our clients' teams by matching candidates to company culture. Because discretion is often required, we use intelligent strategies even when searches are urgent.

At Tal Healthcare we combine traditional approaches with innovative ones.  We utilize cutting edge marketing:
Creation of original content
SEO optimization of Job Description
Posting on numerous job boards
Video Job Description (click here for examples)
Posting on Social Media
Targeted email campaigns
We participate in groups with the larger healthcare community, we network, we seek referrals – all to attract passive candidates. Ultimately the spirit of integrity is the foundation of Tal healthcare.  We offer trusted collaboration and honest guidance to our clients.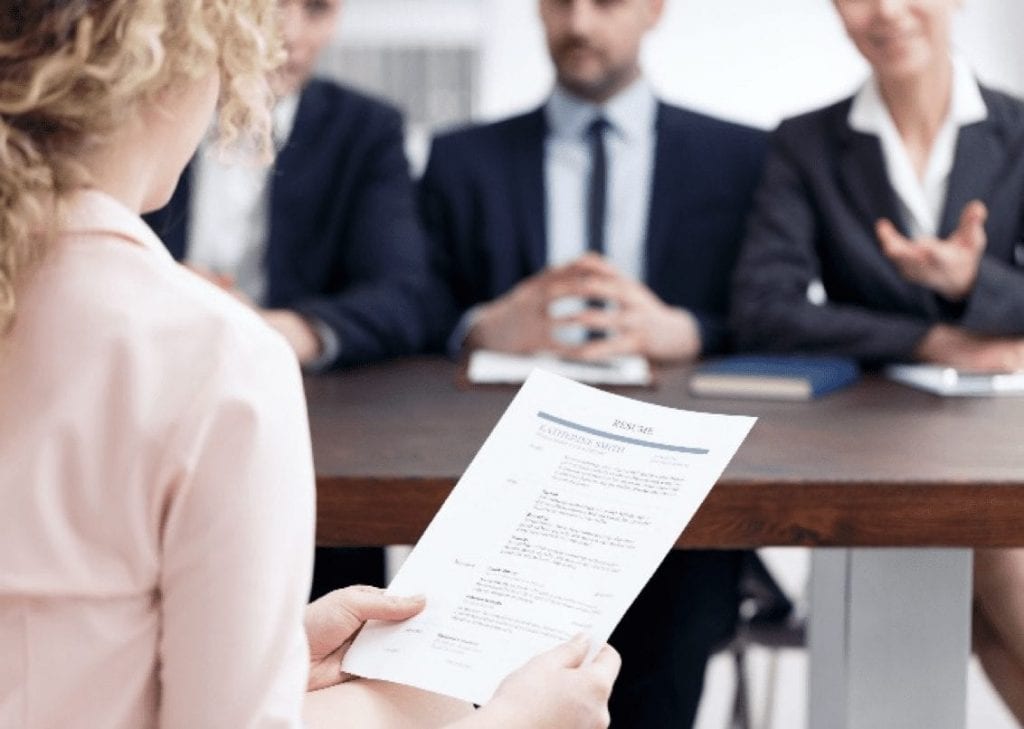 We are client-driven. Our approach to identifying and presenting top-notch talent is tried, true and tested and leads to successful search outcomes. We present candidates who are "hire ready" because we consistently:
Vet our candidates with meticulous care
Make certain their backgrounds match the requirements
Prepare our candidates with all pertinent information about our client and their expectations
Provide guidance on compensation discussions and negotiations
Ensure our candidates are in an acceptance mode if there is mutual interest and if compensation expectations are met, thereby avoiding time wasted in lengthy negotiations
Perform any other steps needed to lead to an offered position
Provide assistance to ensure a smooth transition into a new position
Tal Healthcare prides itself on fulfilling search engagements effectively, economically and efficiently.